OUR STORY
Food has always been the link that connects people, allowing us to return to our roots while also serving as a point of departure to take you far and wide. HOME combines the essence of three regional cuisines, providing diners with an appealing miniature Vietnam. Vietnamese cuisine has long been famous for its idyllic simplicity of daily life, but it is equally sophisticated, and each region has a unique and unmistakable culinary taste.
Whenever you want to gather friends and relatives in a cozy space with a great meal, HOME will always be ready to accompany you for the most satisfying experience.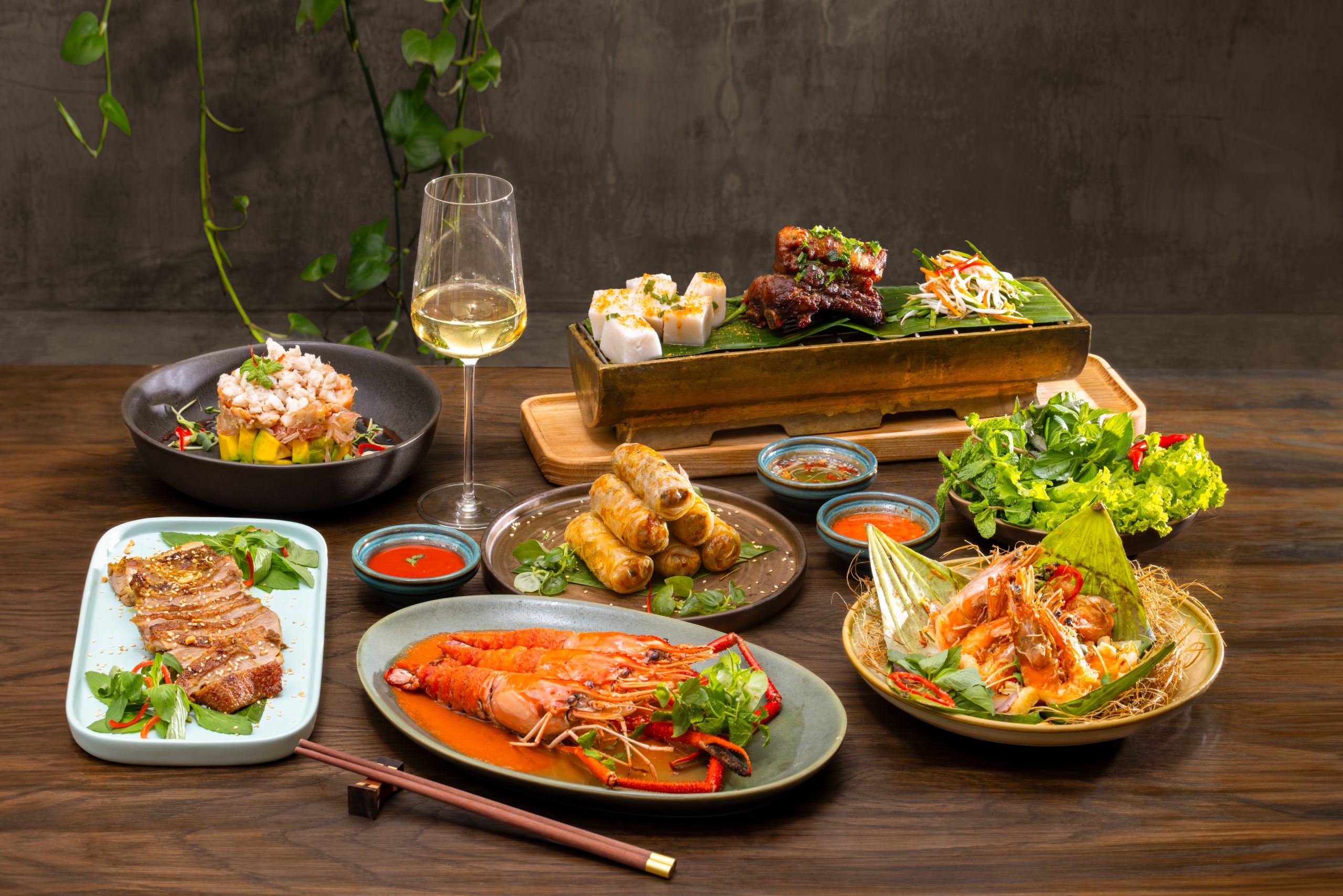 OUR RESTAURANT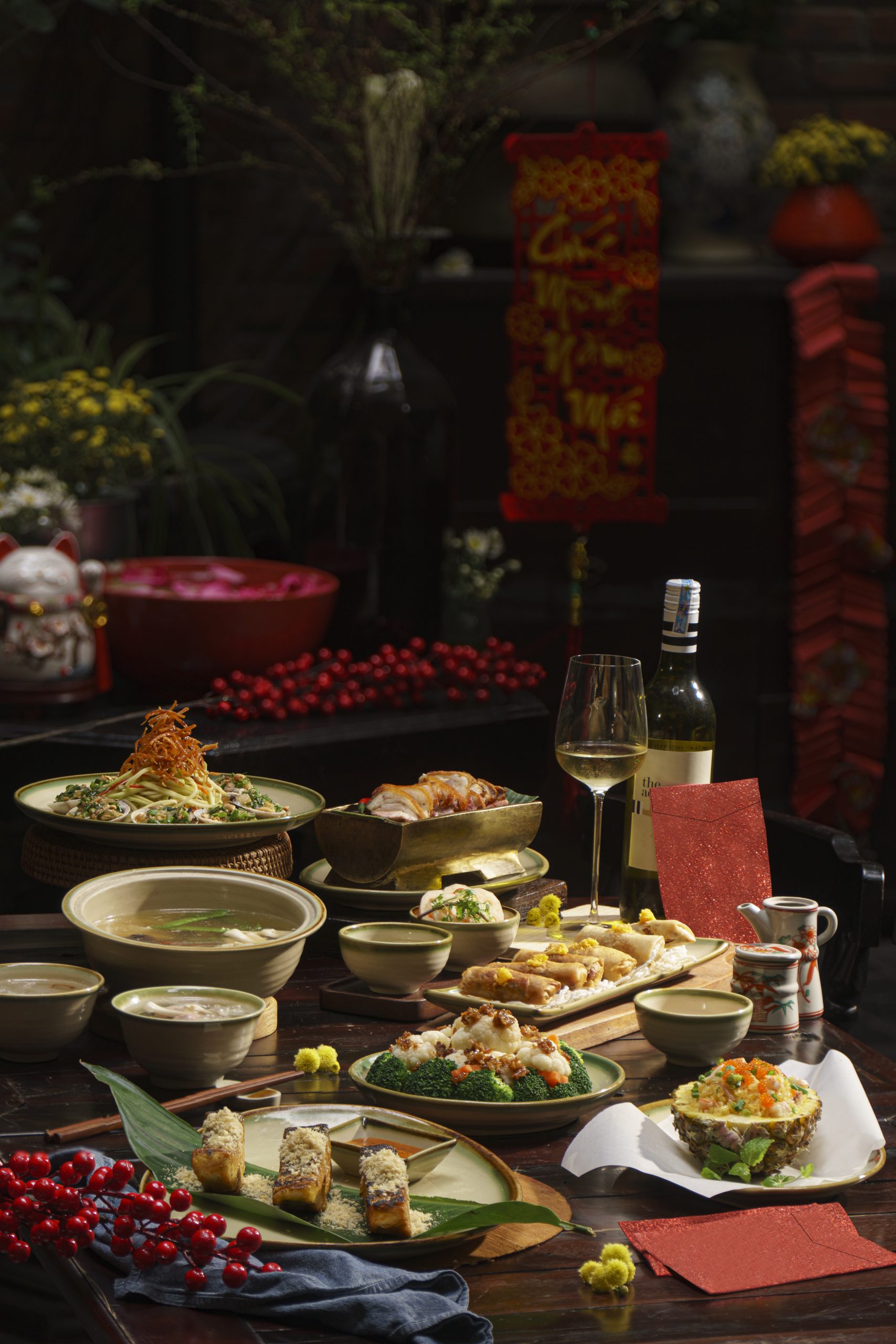 HOME HANOI RESTAURANT
Elevate your exceptional indulgence in Vietnamese cuisine with pleasant experiences at HOME Hanoi Restaurant.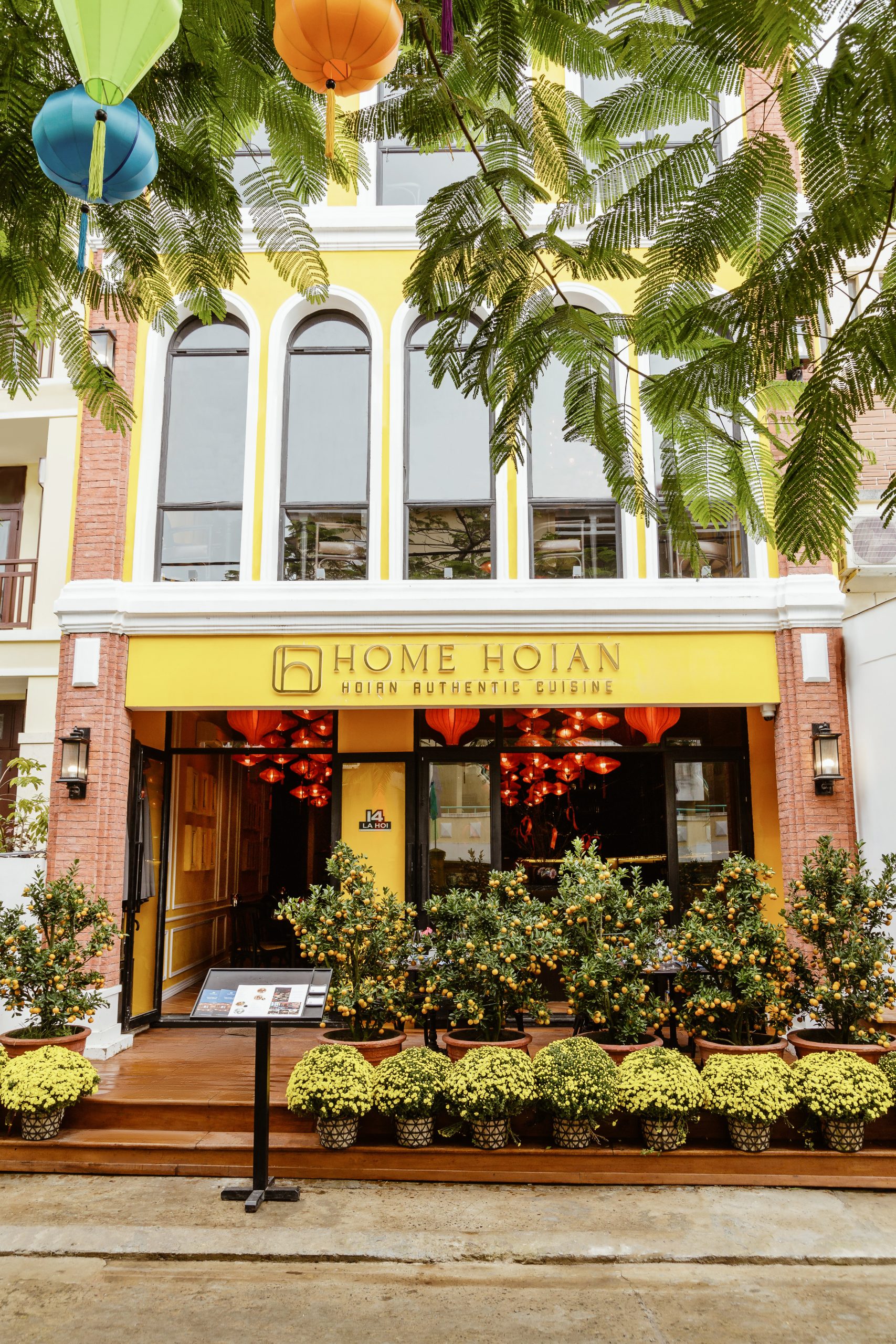 HOME HOIAN RESTAURANT
Enjoy the authentic taste of Vietnamese and Hoi An specialities in the ultimate home ambiance with HOME Hoian Restaurant.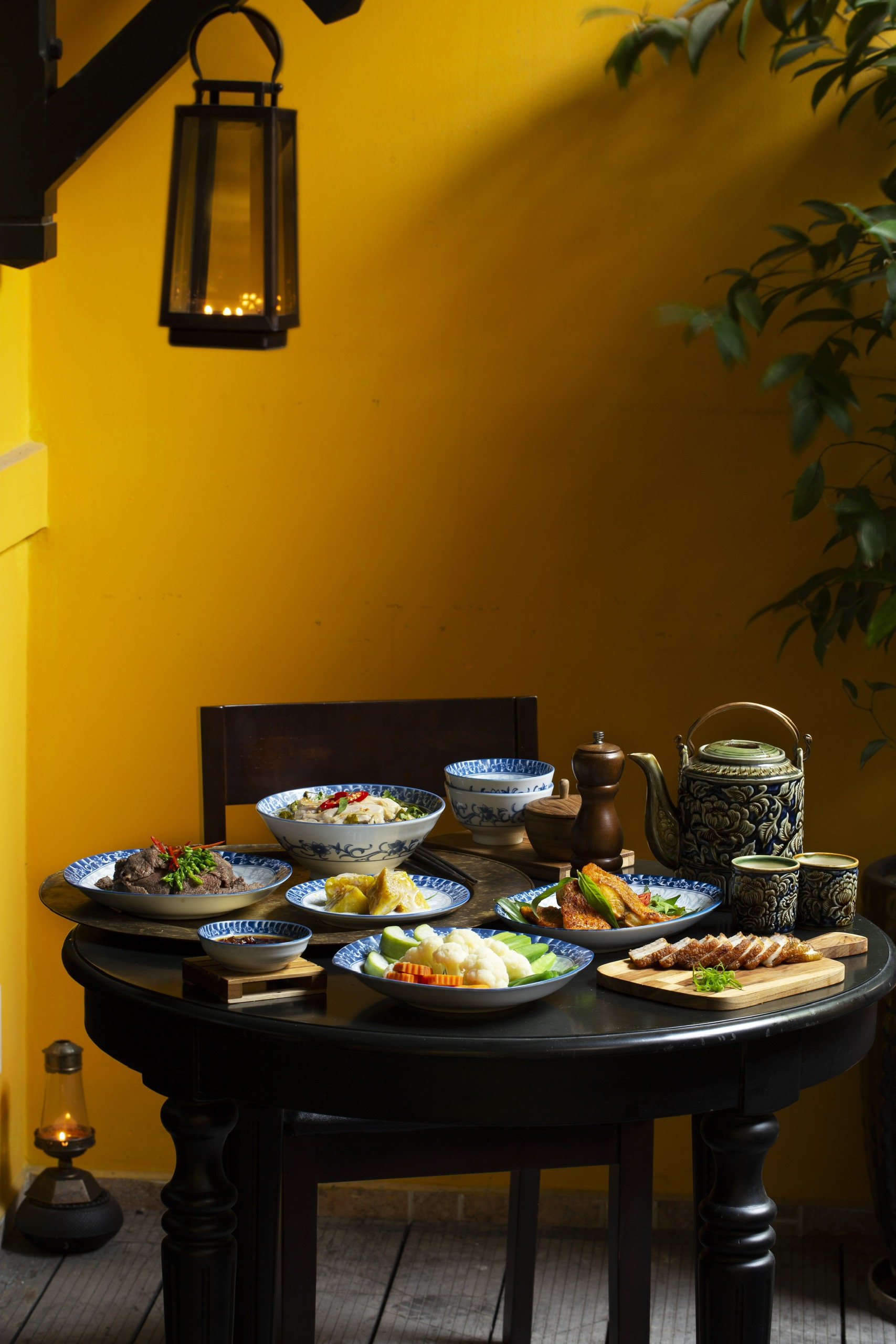 HOME SAIGON RESTAURANT
A Vietnamese restaurant in Ho Chi Minh City - is an adventure in Vietnamese authentic cuisine, takes traditional food to the next level with a restaurant that exhales sophistication.
SIGNATURE DISHES
Established in 2015, with the first HOME Hanoi restaurant located in the center of Hanoi's Old Quarter,
HOME are on a strong growth path towards becoming a pioneer restaurant model in the field of
high-end restaurant chain operations in Vietnam.