Concept
The richness and diversity of common and unique characteristics of Vietnamese cuisine
in three regions have created a unique feature. From the rich source of ingredients that nature provides,
HOME always creates harmonious dishes from fresh and quality food. Although creative,
HOME always preserves the national characteristics inherent in Vietnamese cuisine. Vietnamese dishes
always have a harmony between salty, sweet, sour, and spicy flavors. HOME skillfully combines
many different ingredients and spices to help increase the taste and attractiveness of each dish.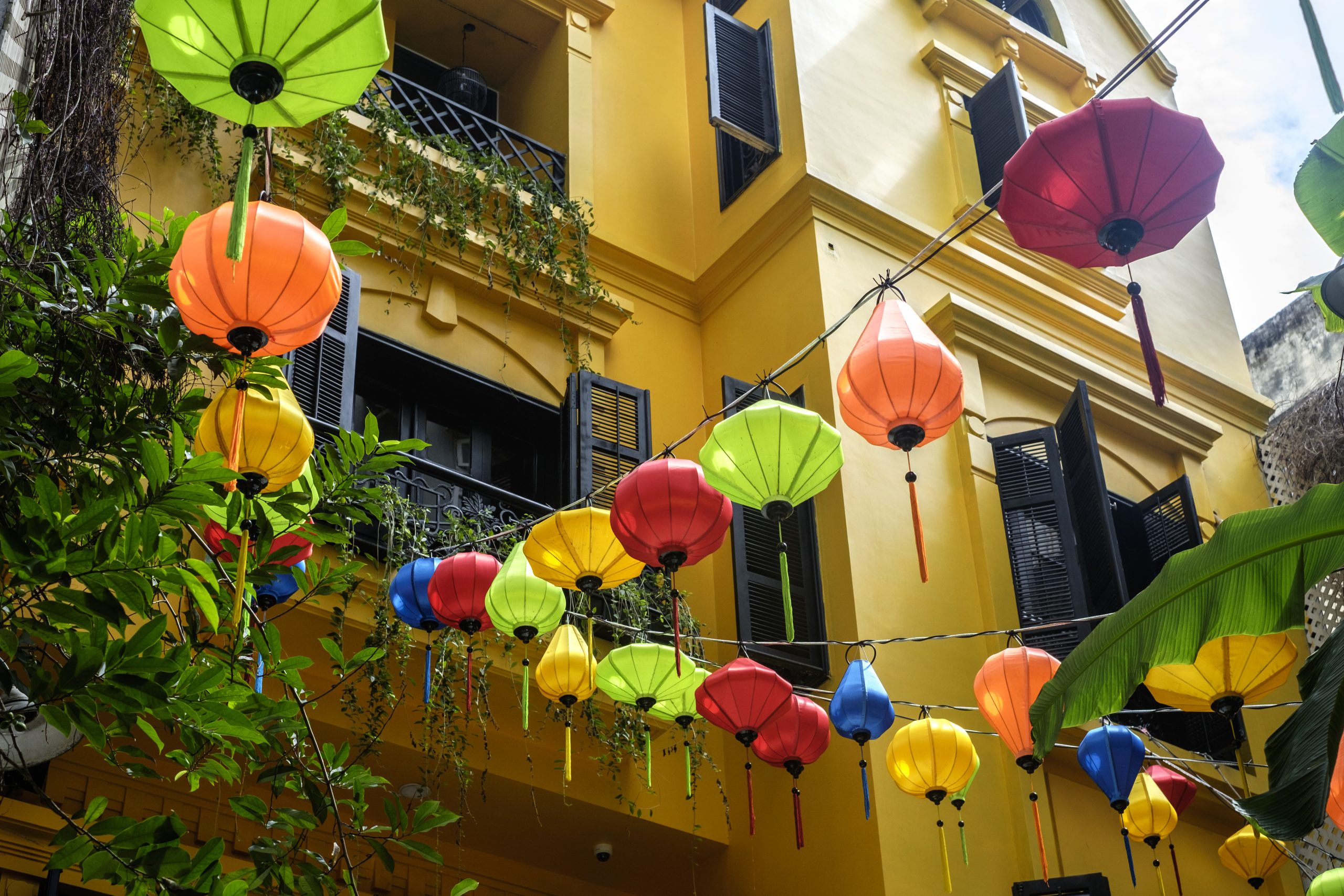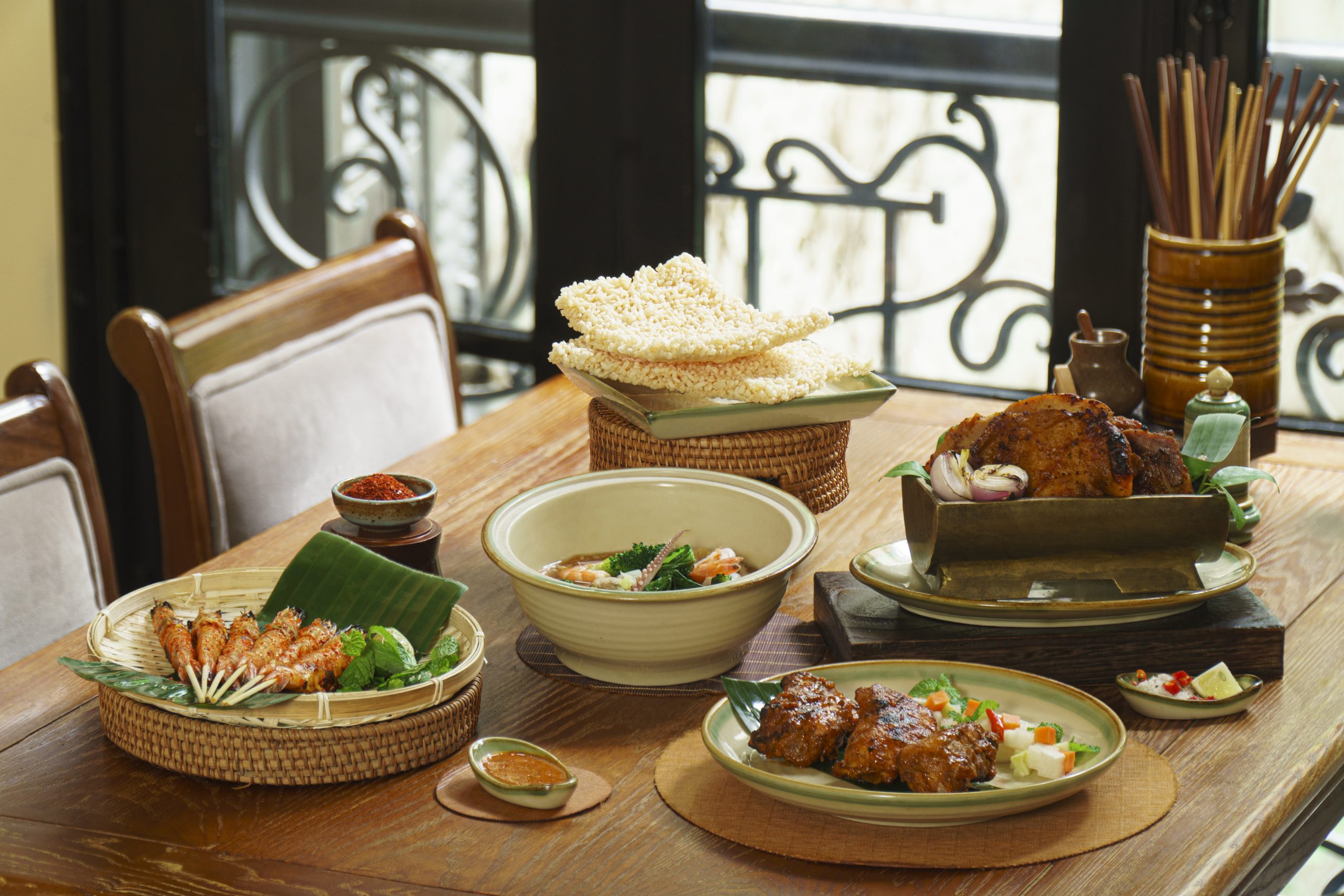 VIETNAMESE CUISINE
HANOI SPECIALTIES | ELEVATED TASTE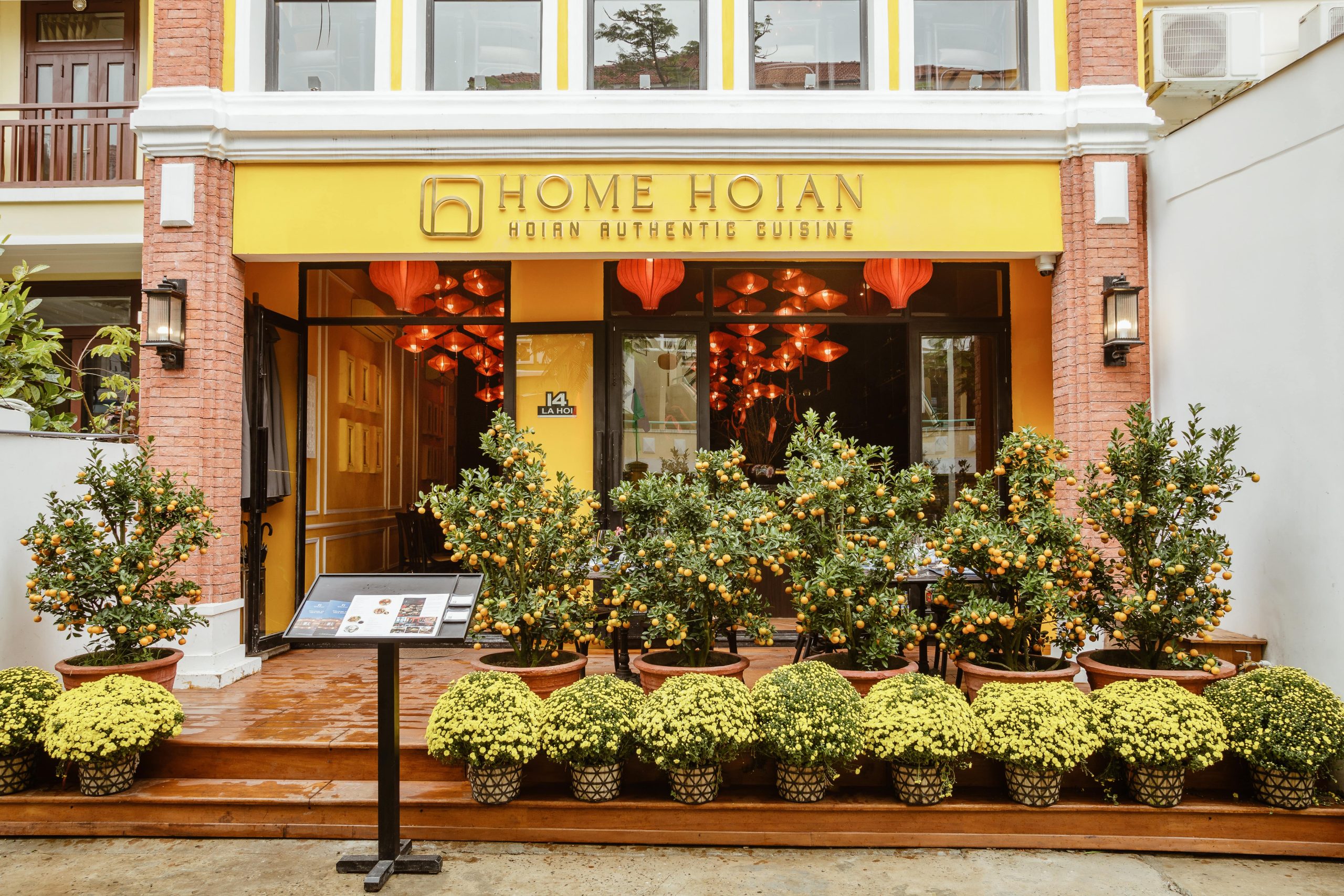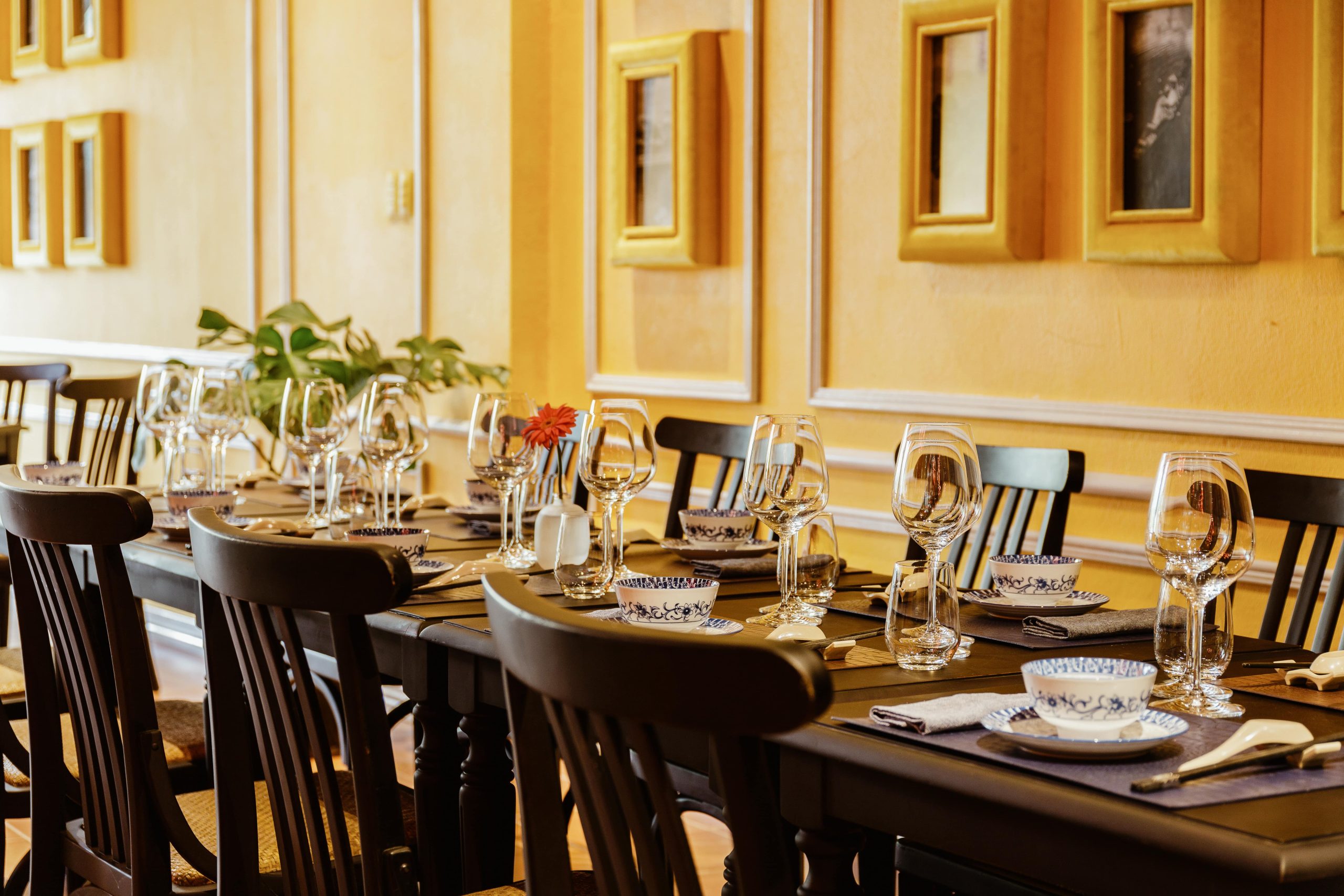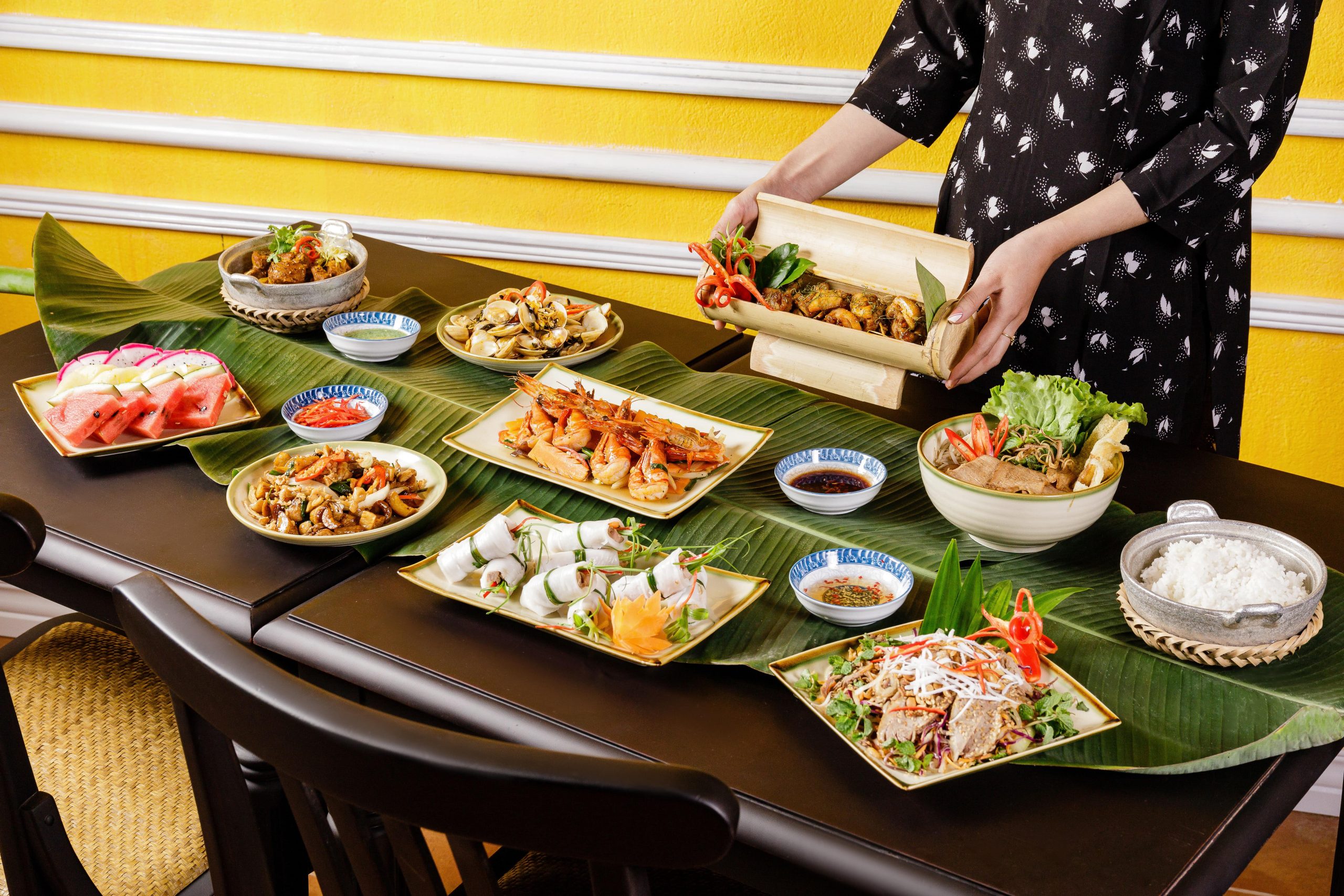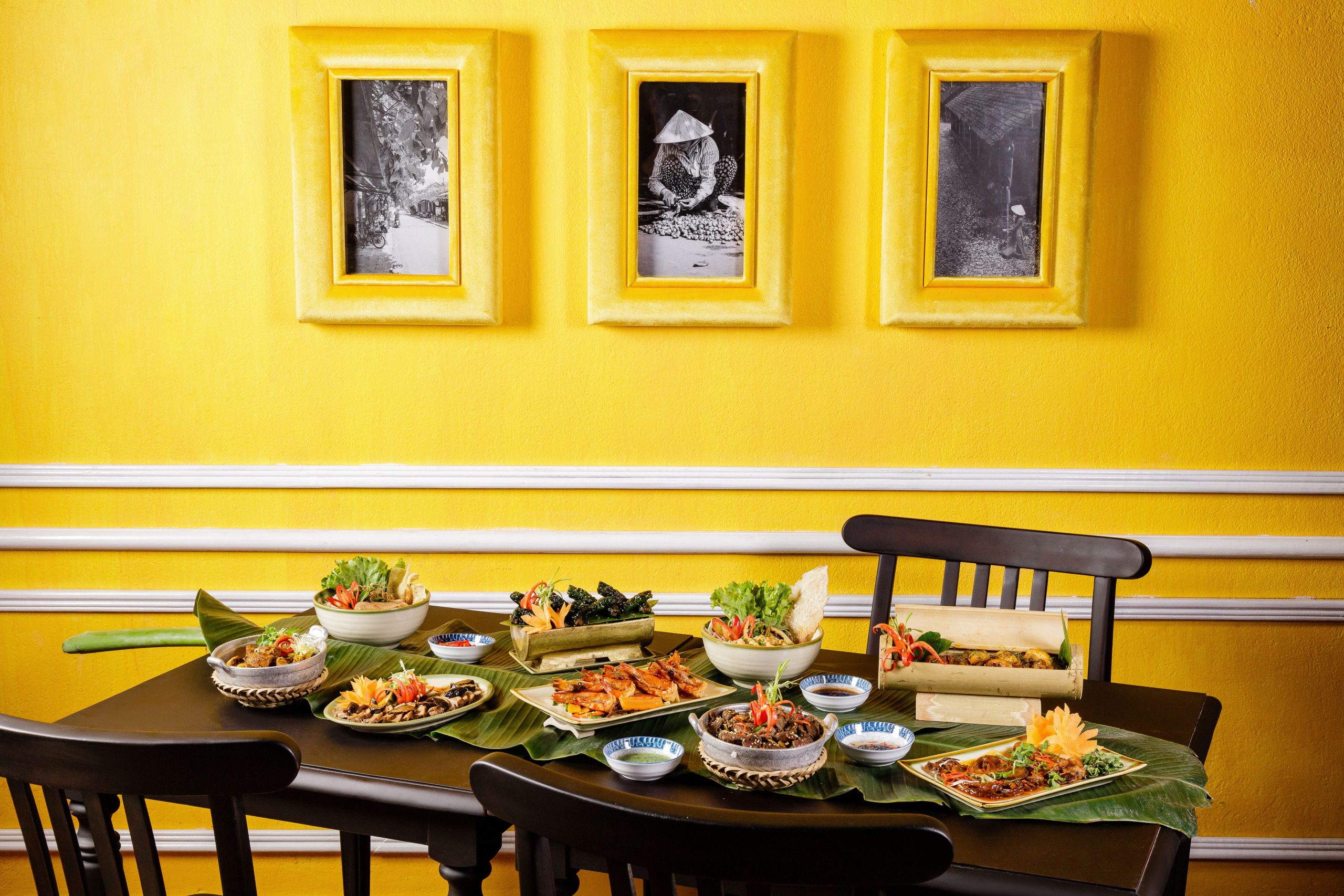 VIETNAMESE CUISINE
HOI AN SPECIALTIES | ANCIENT TOWN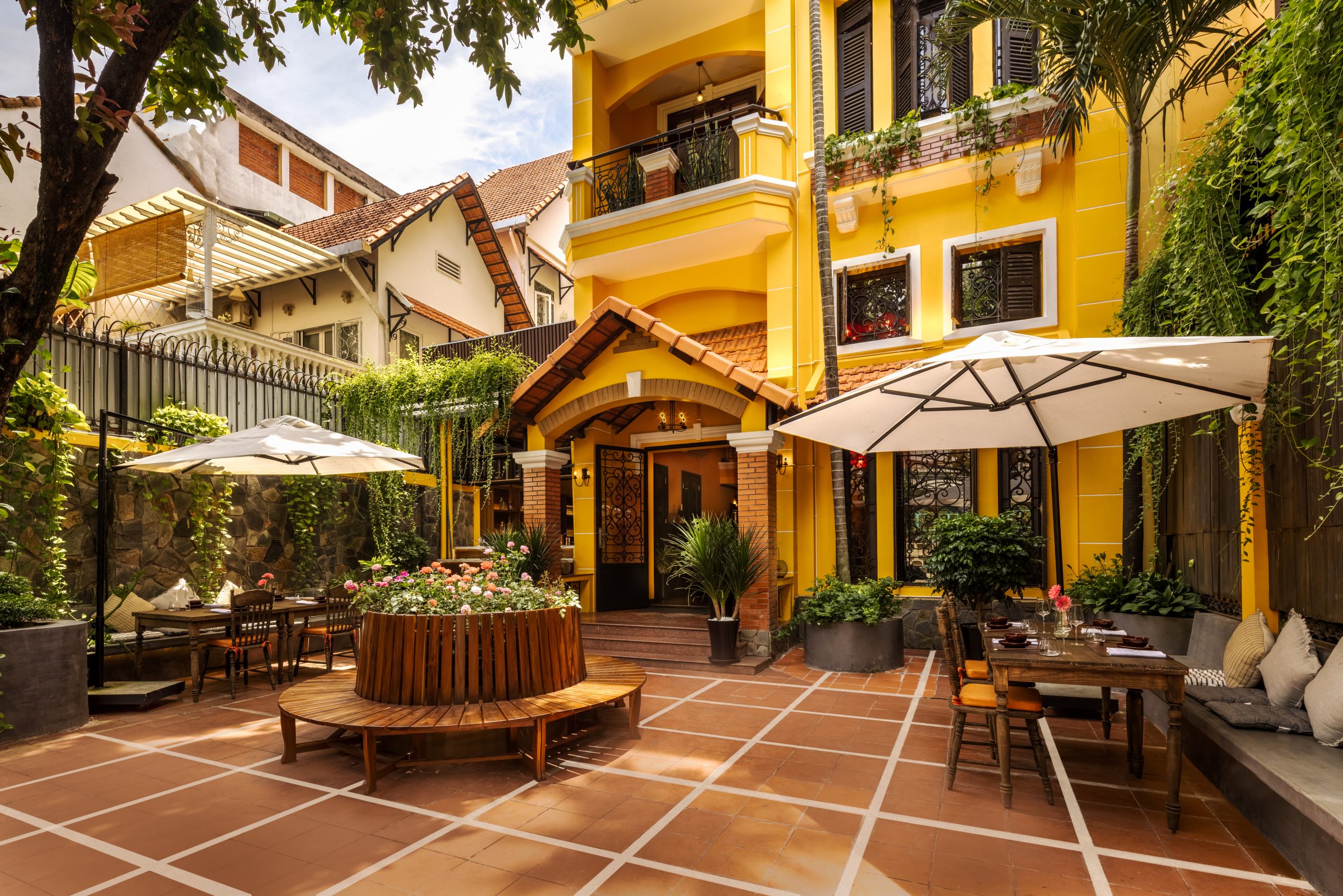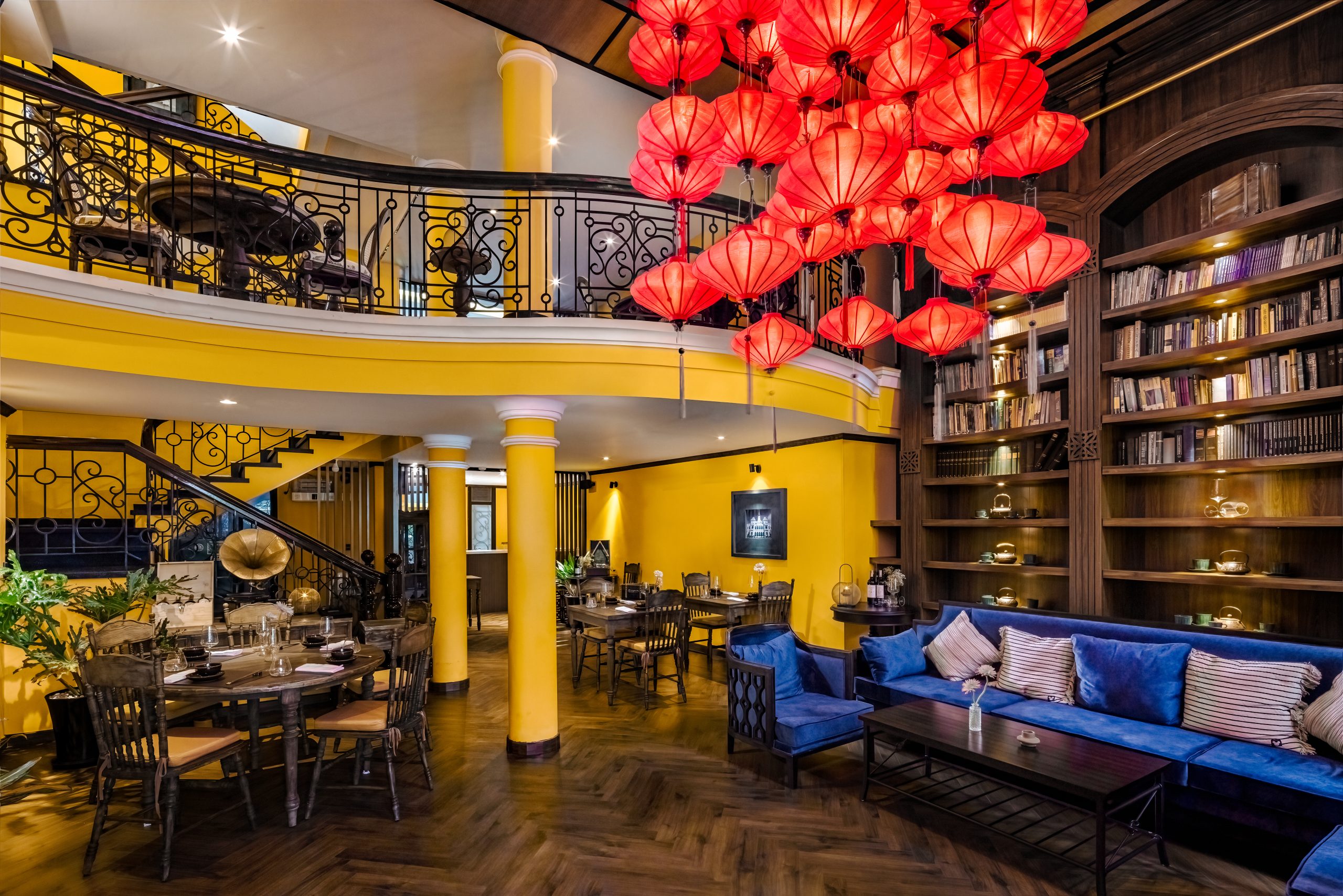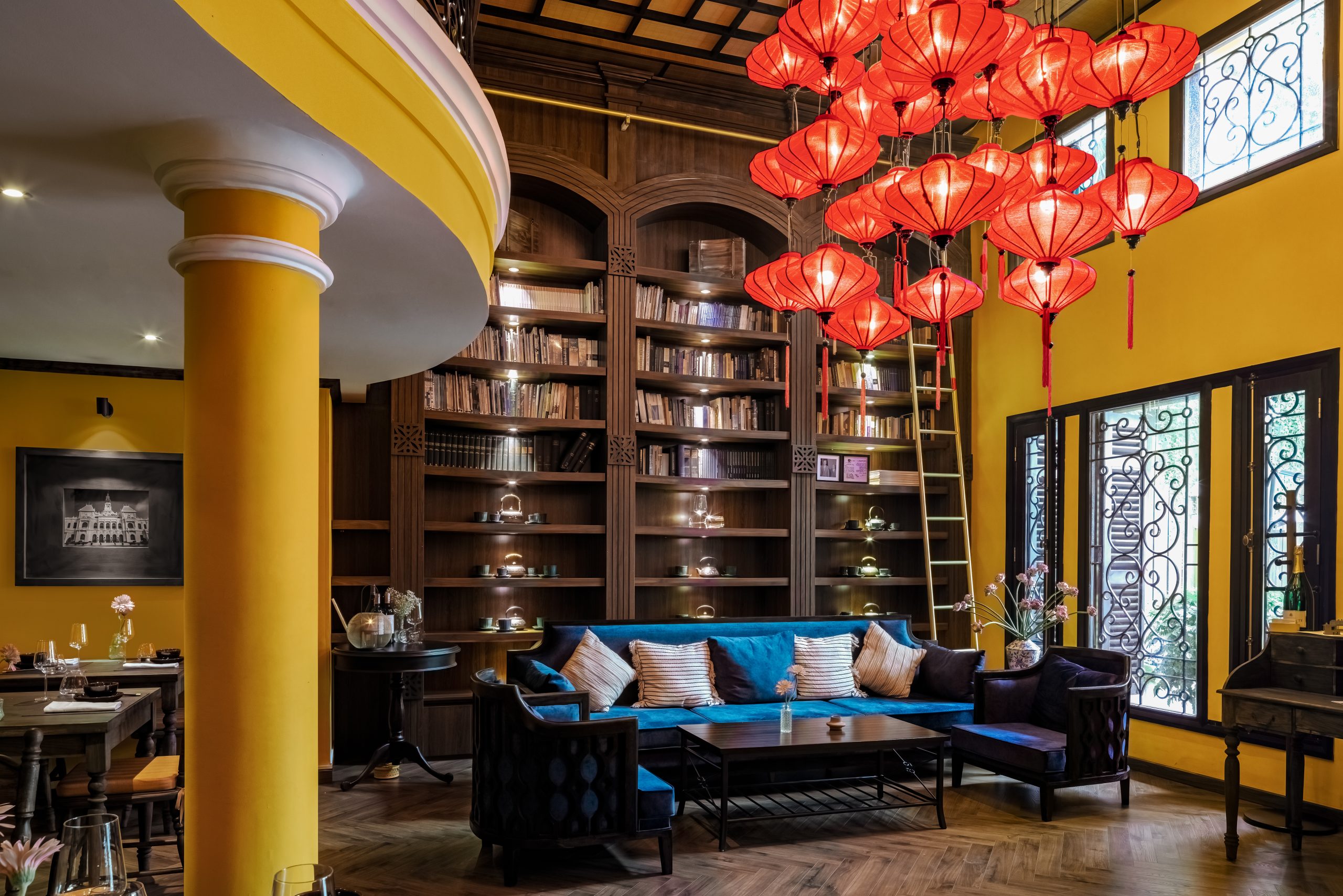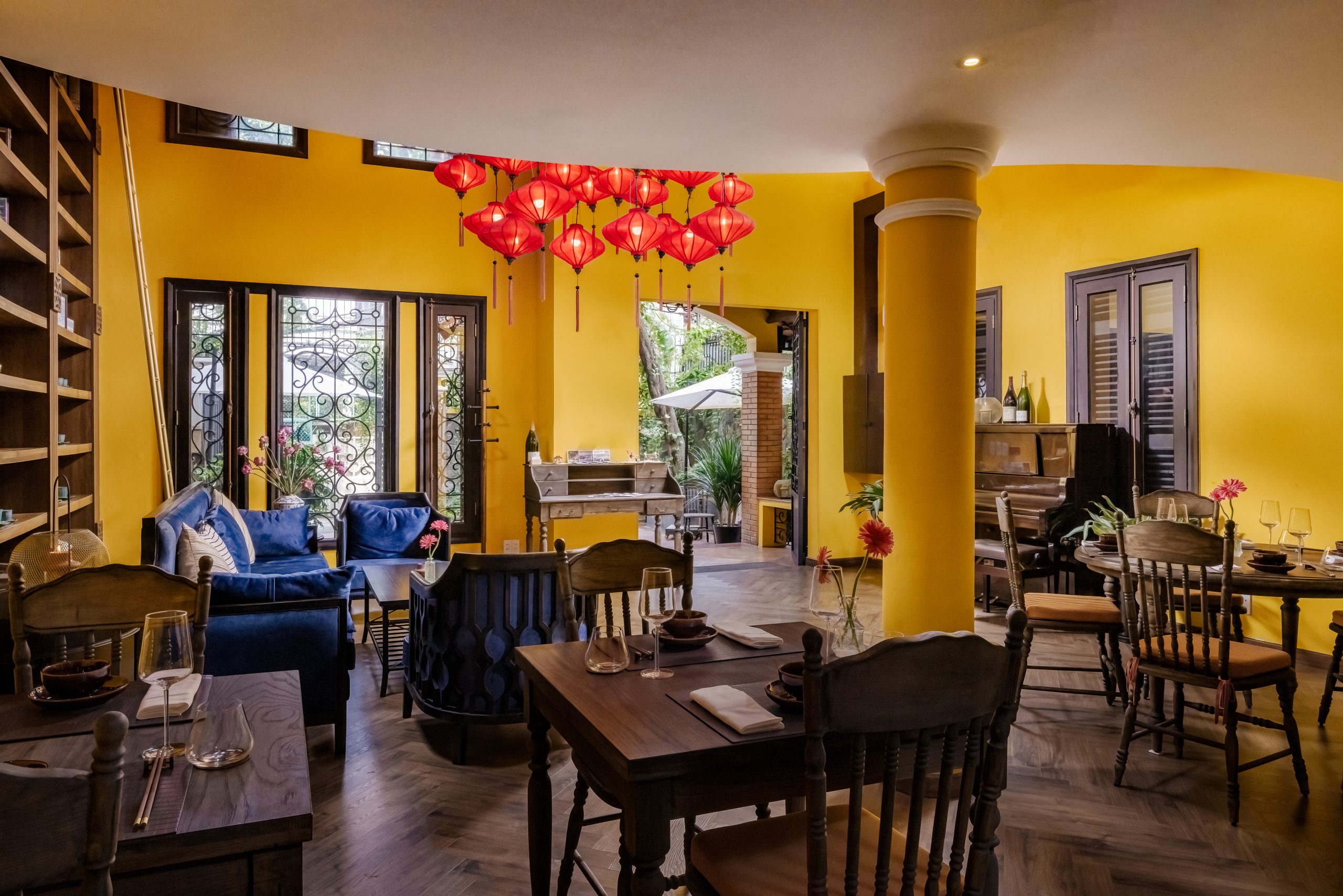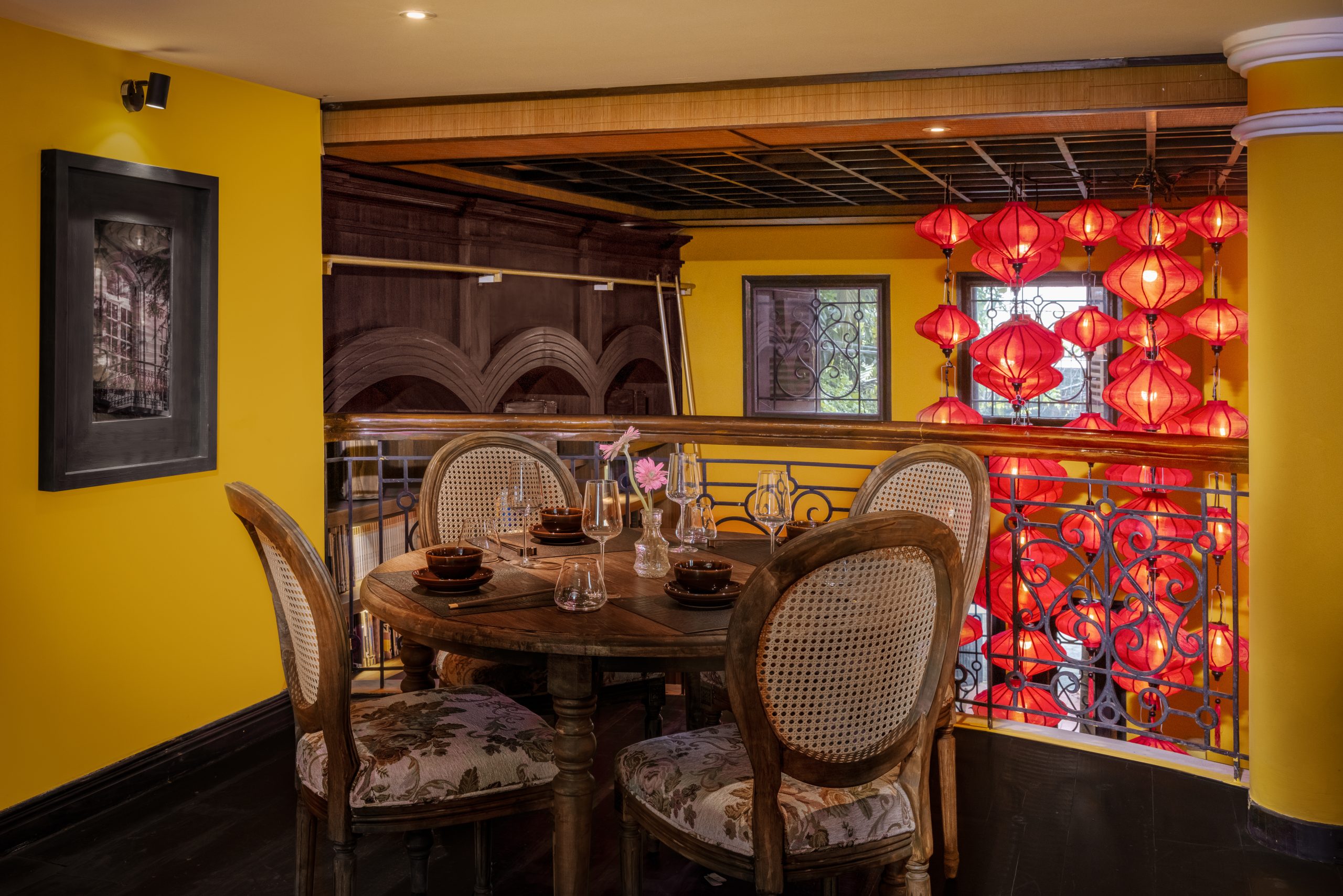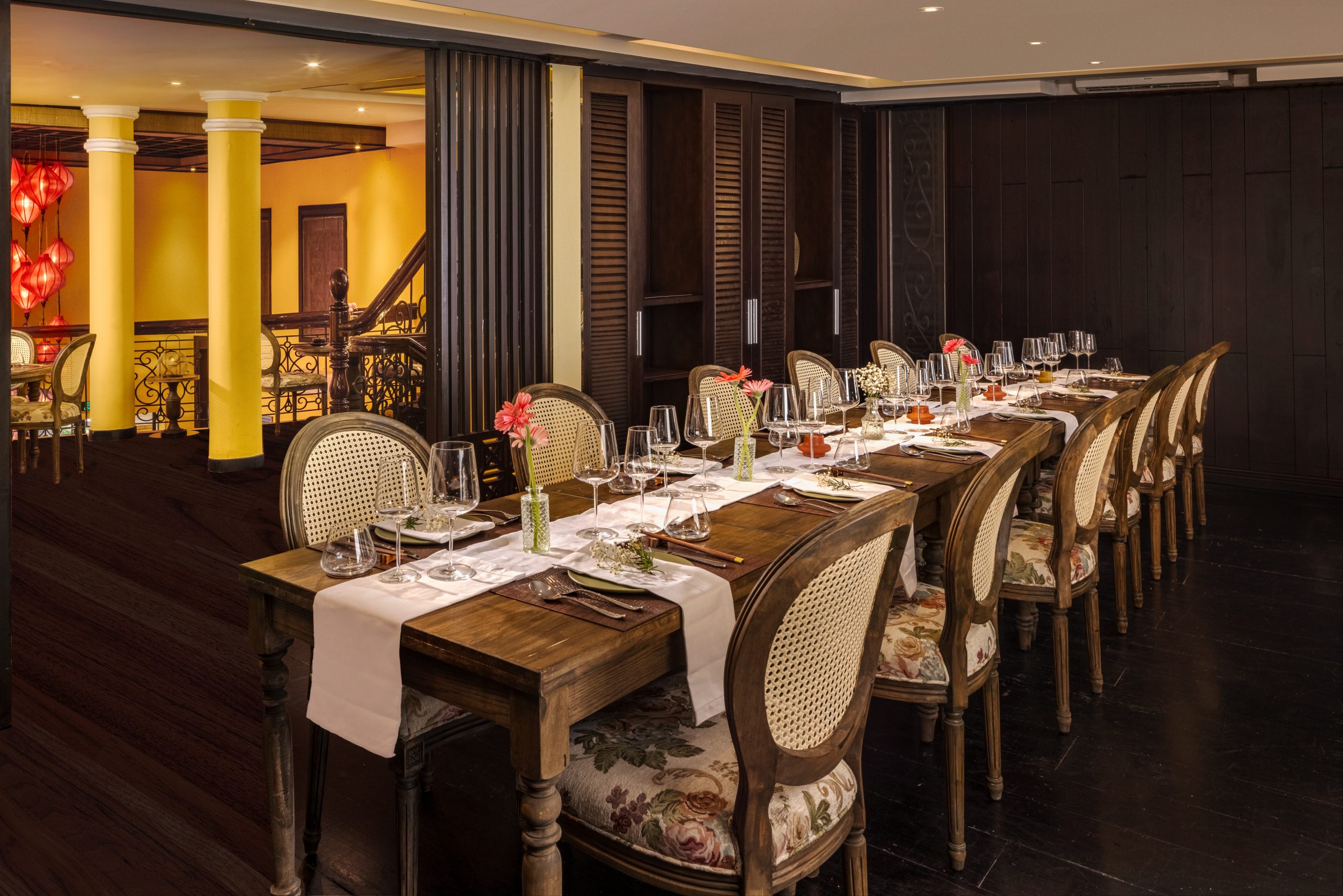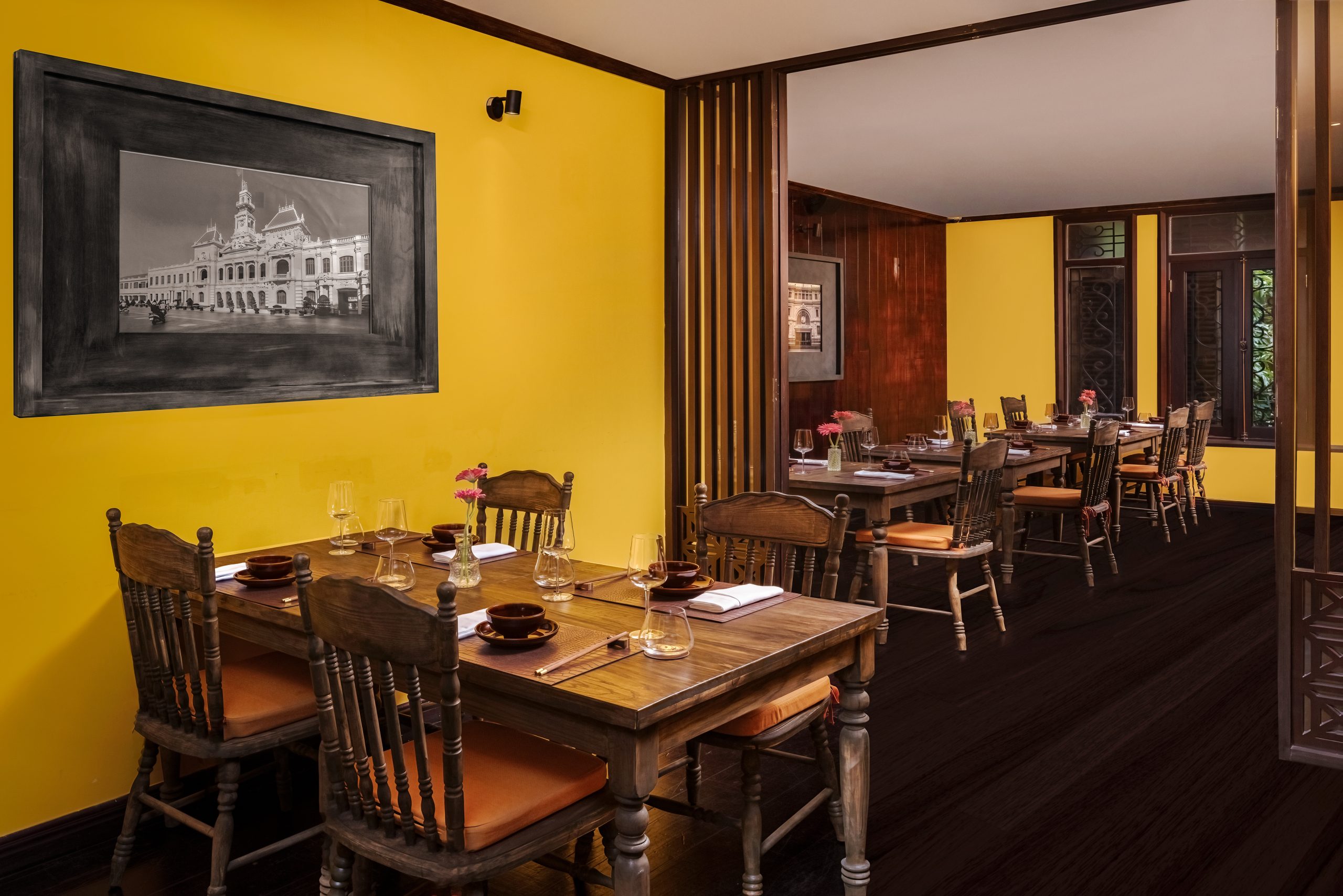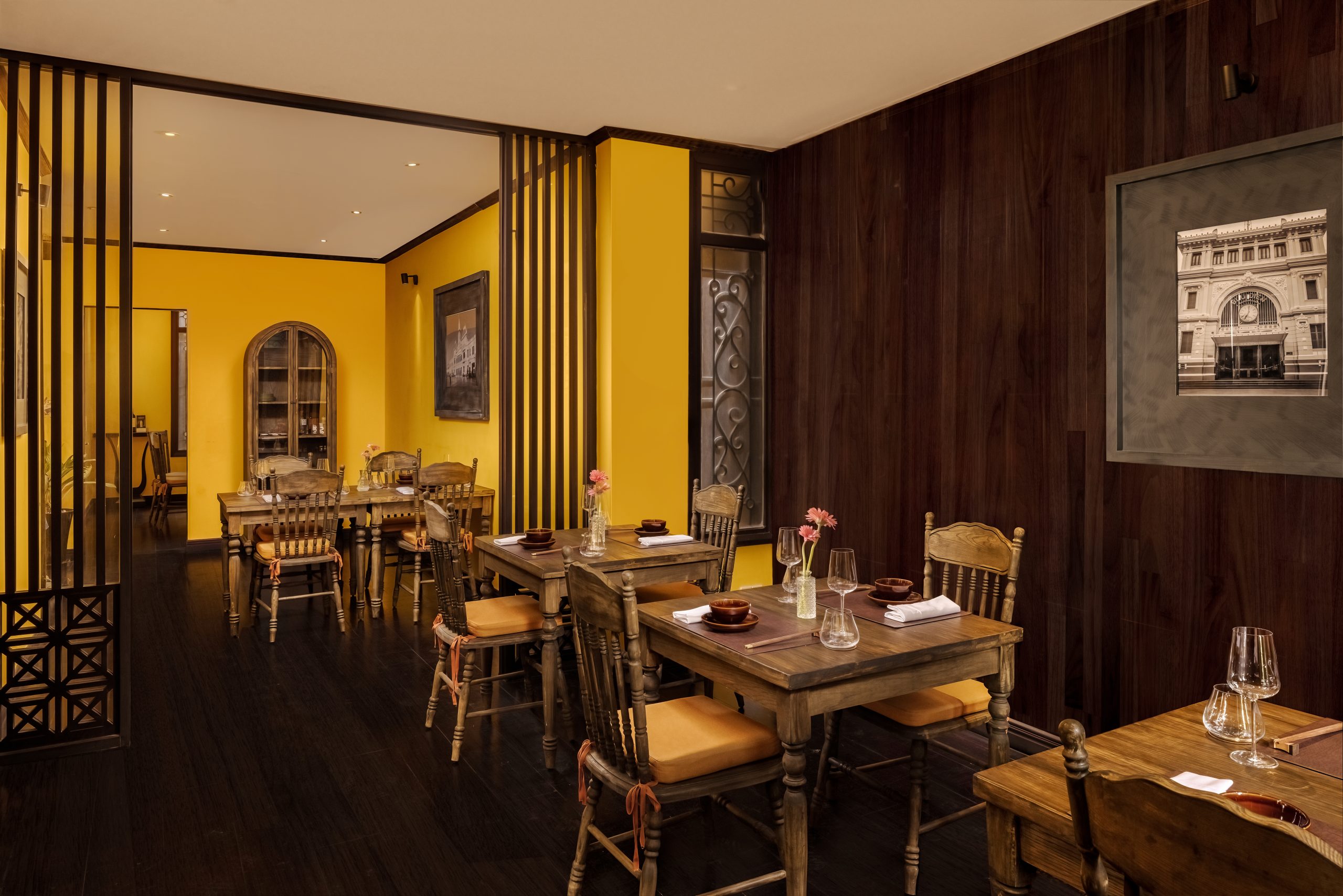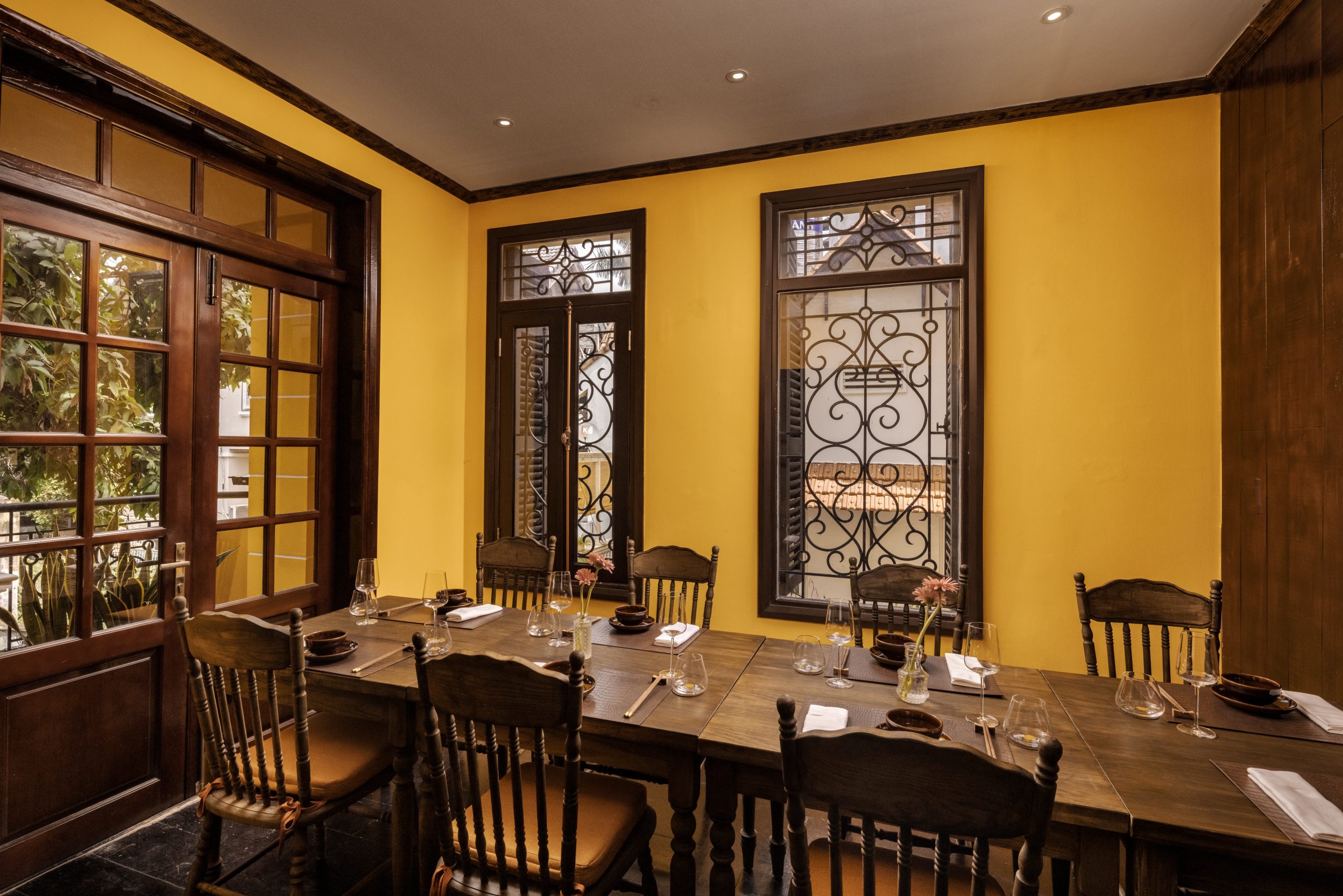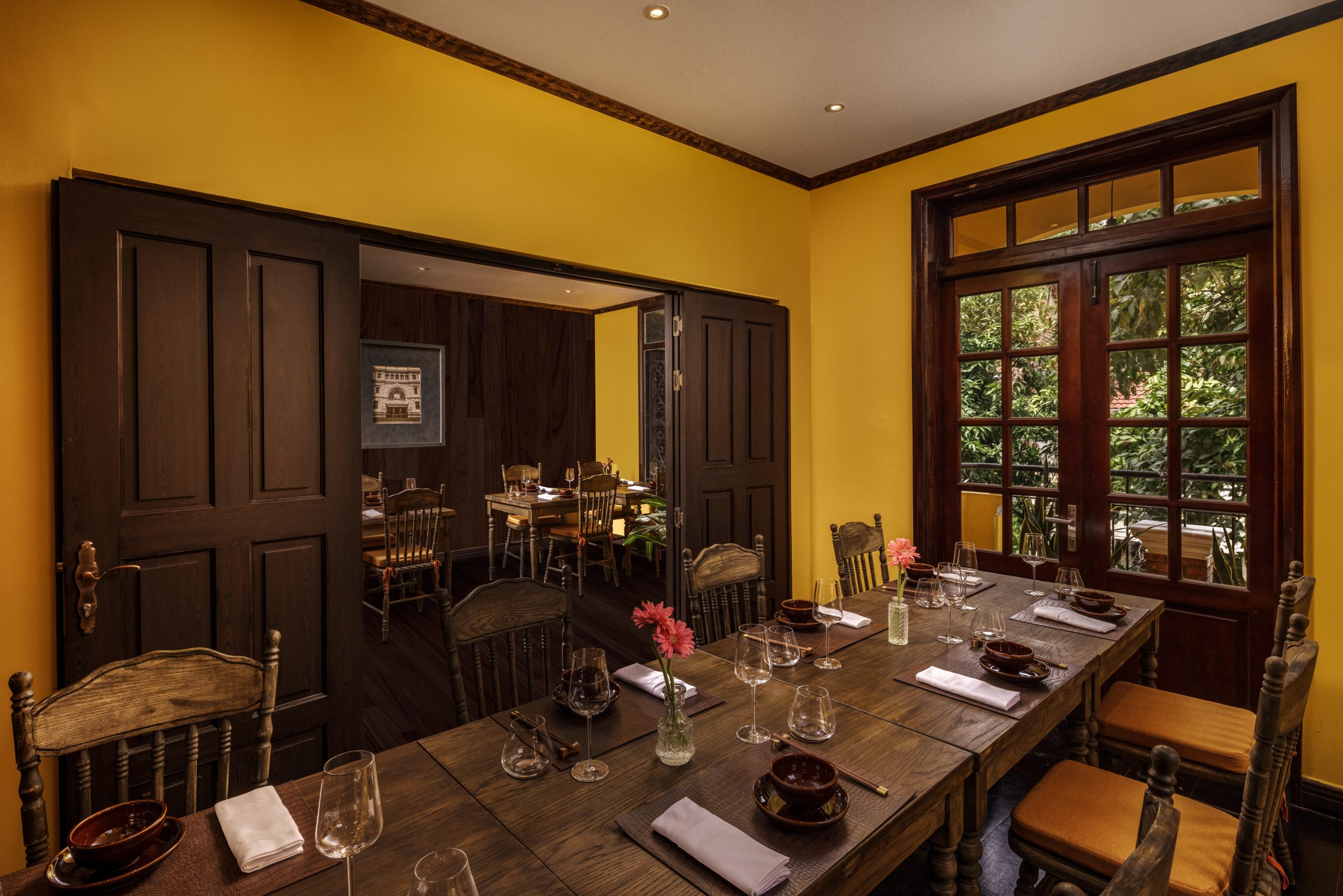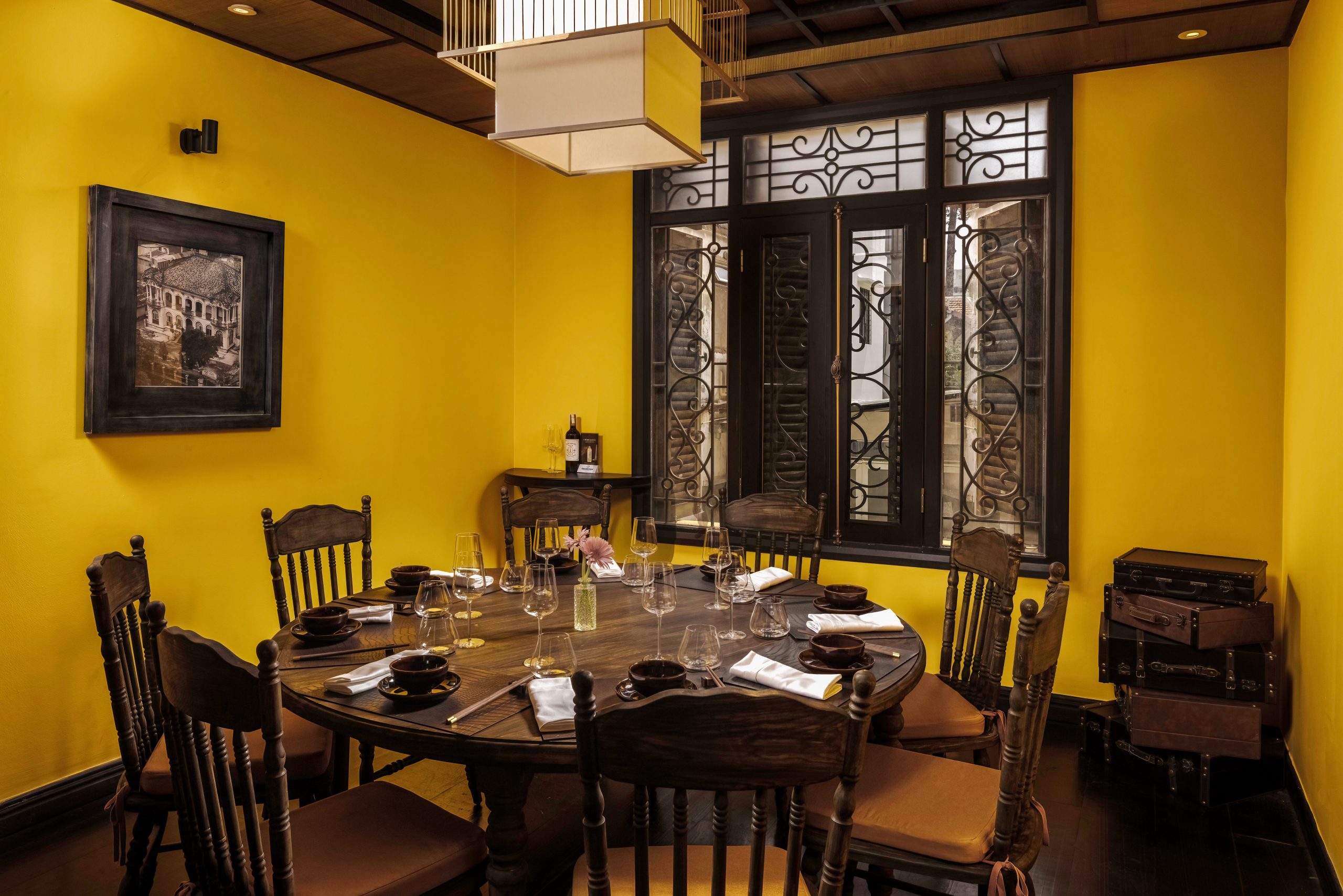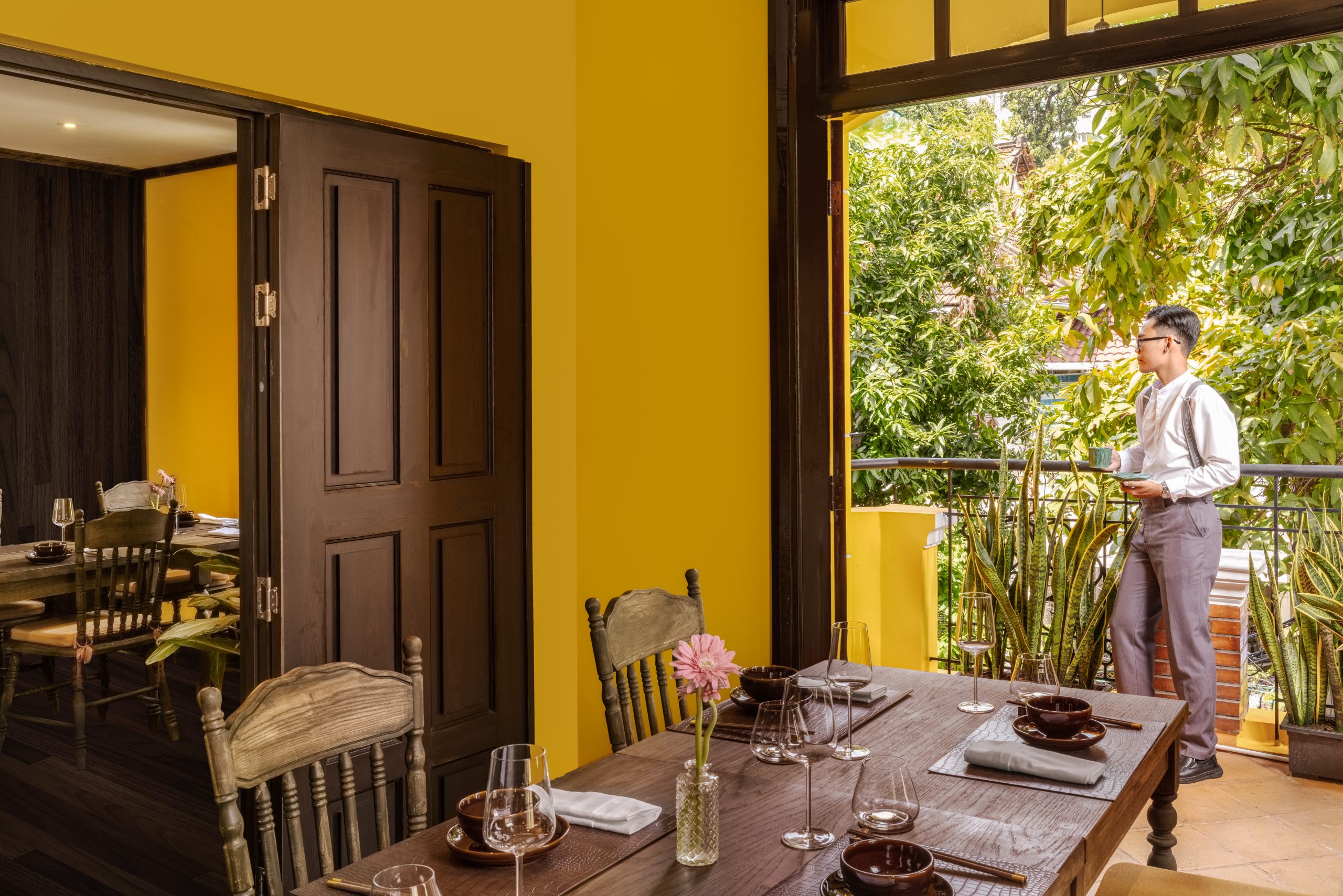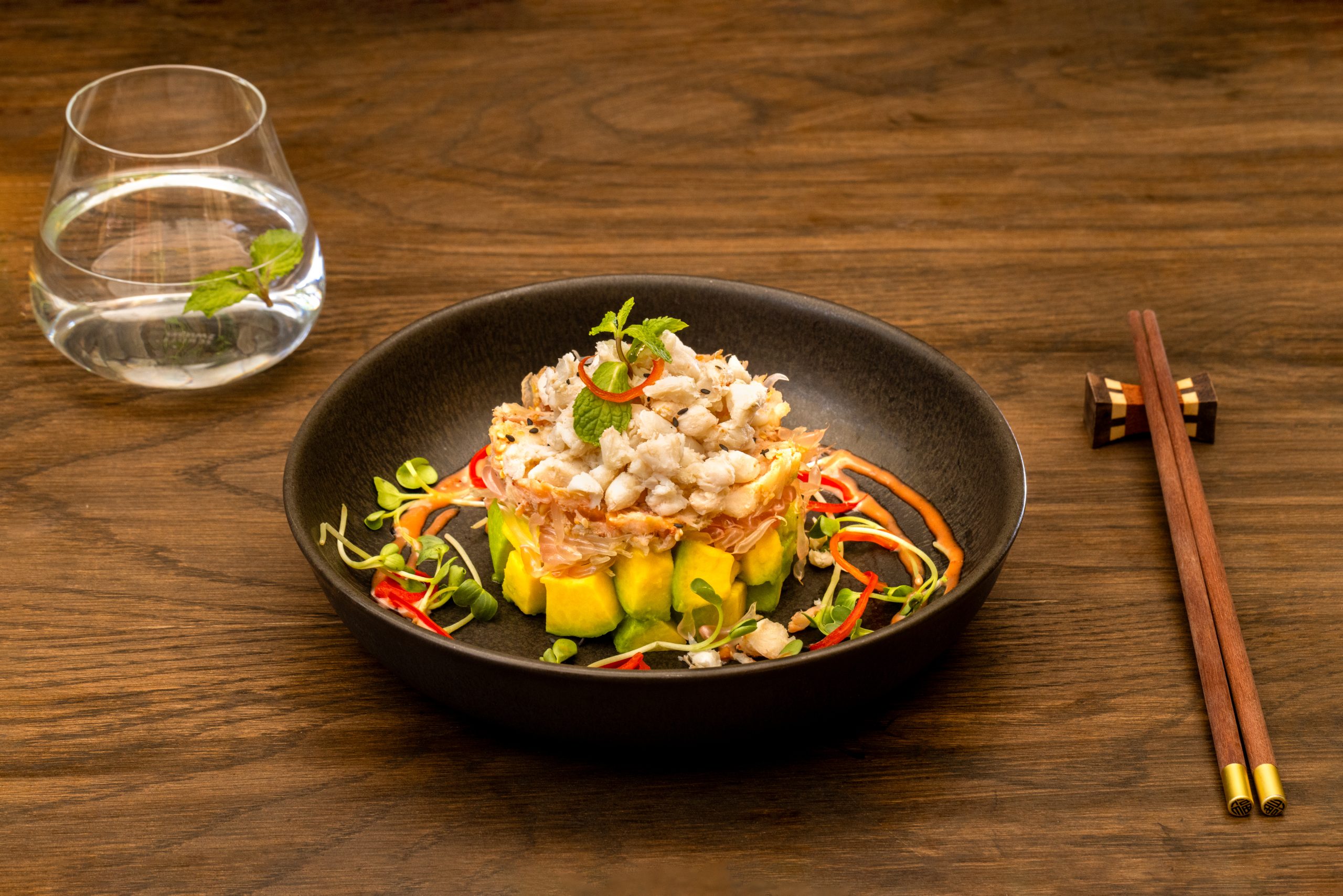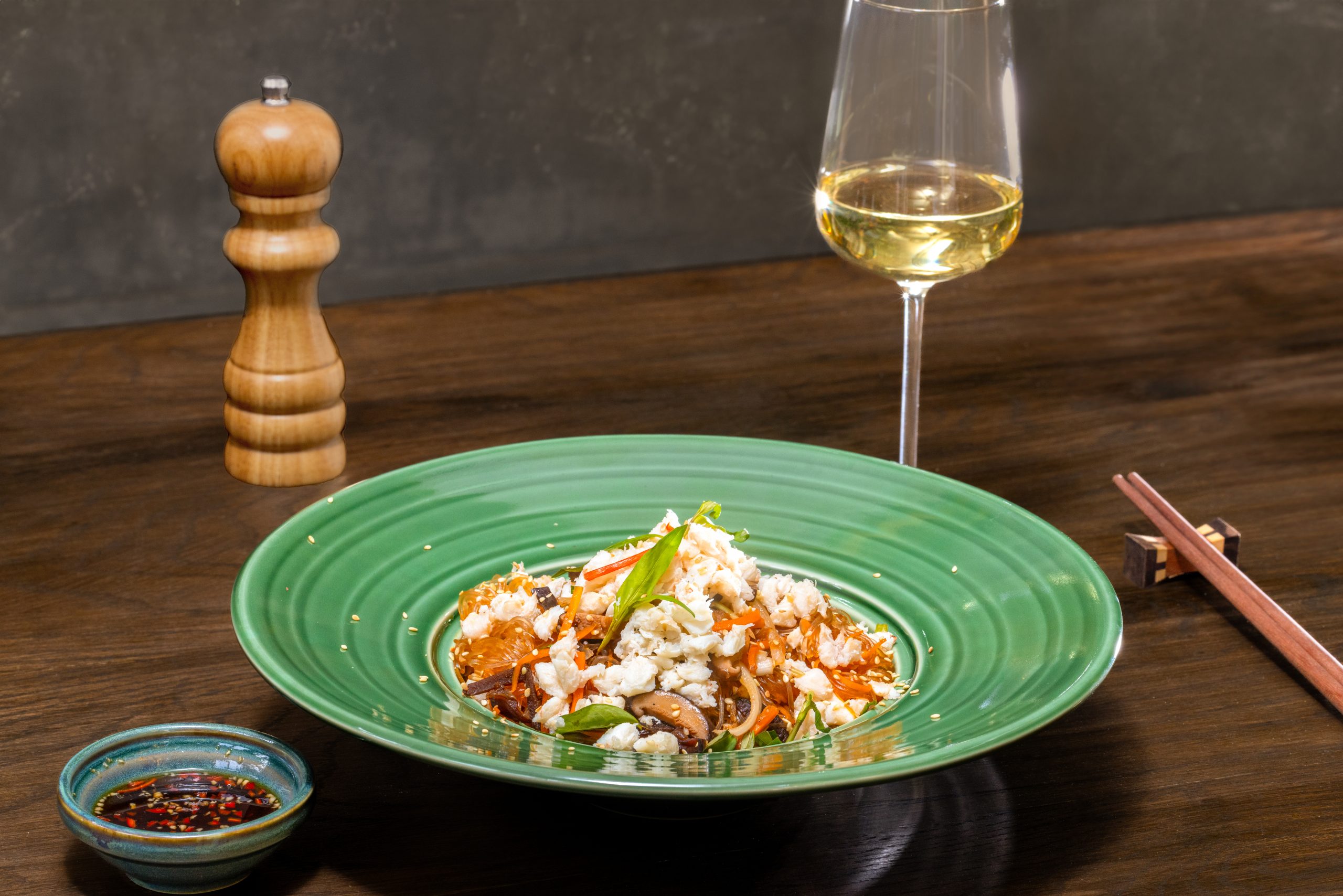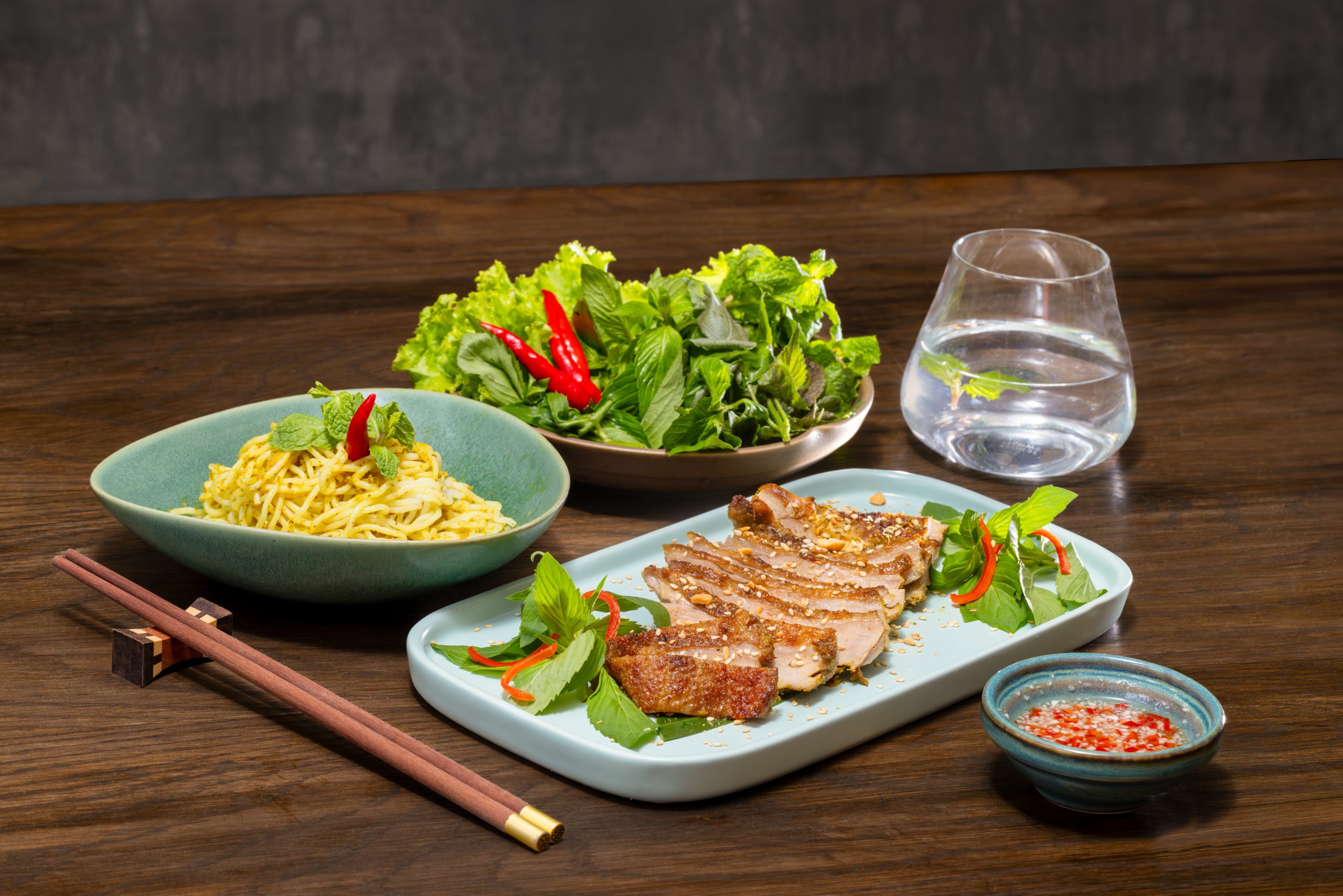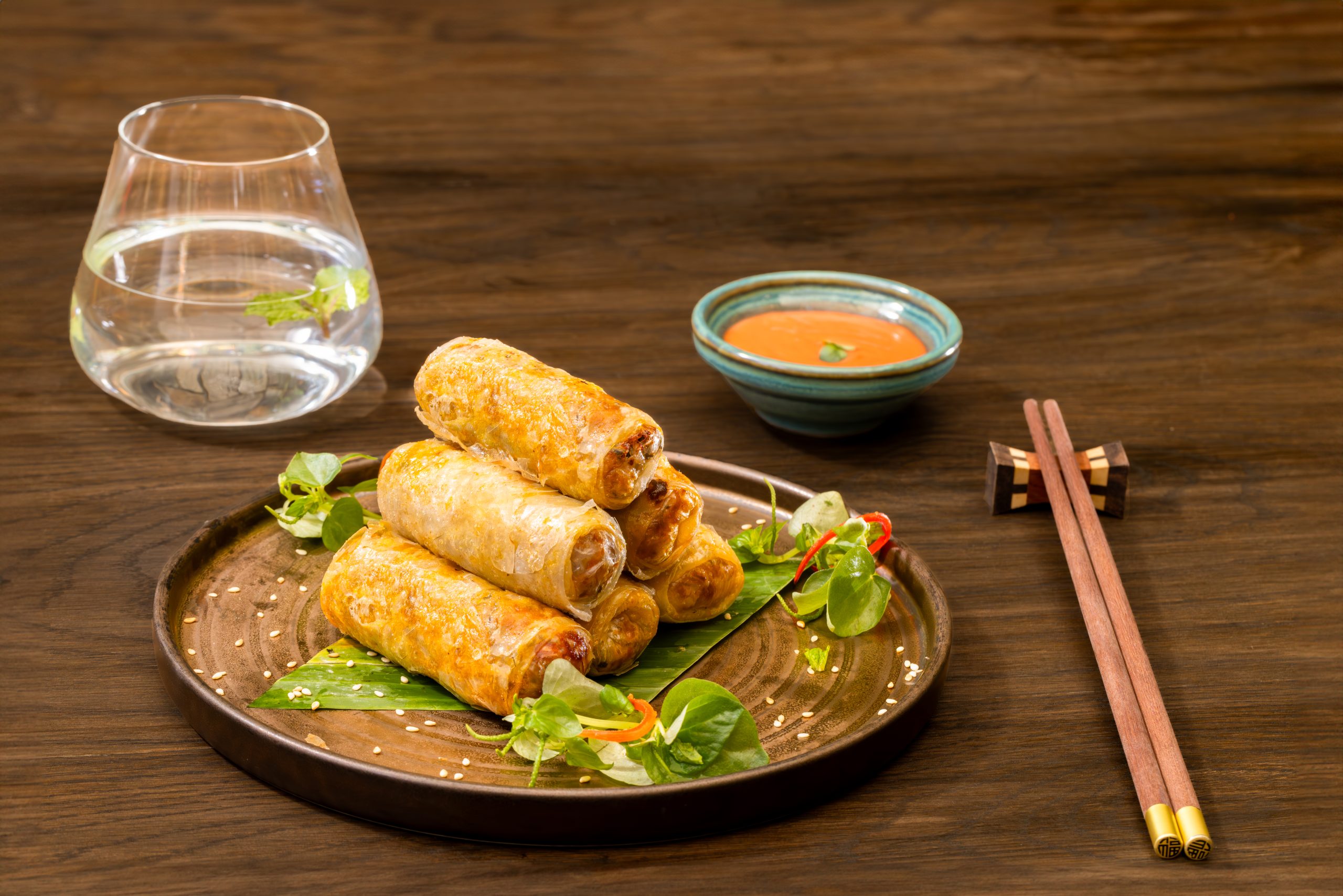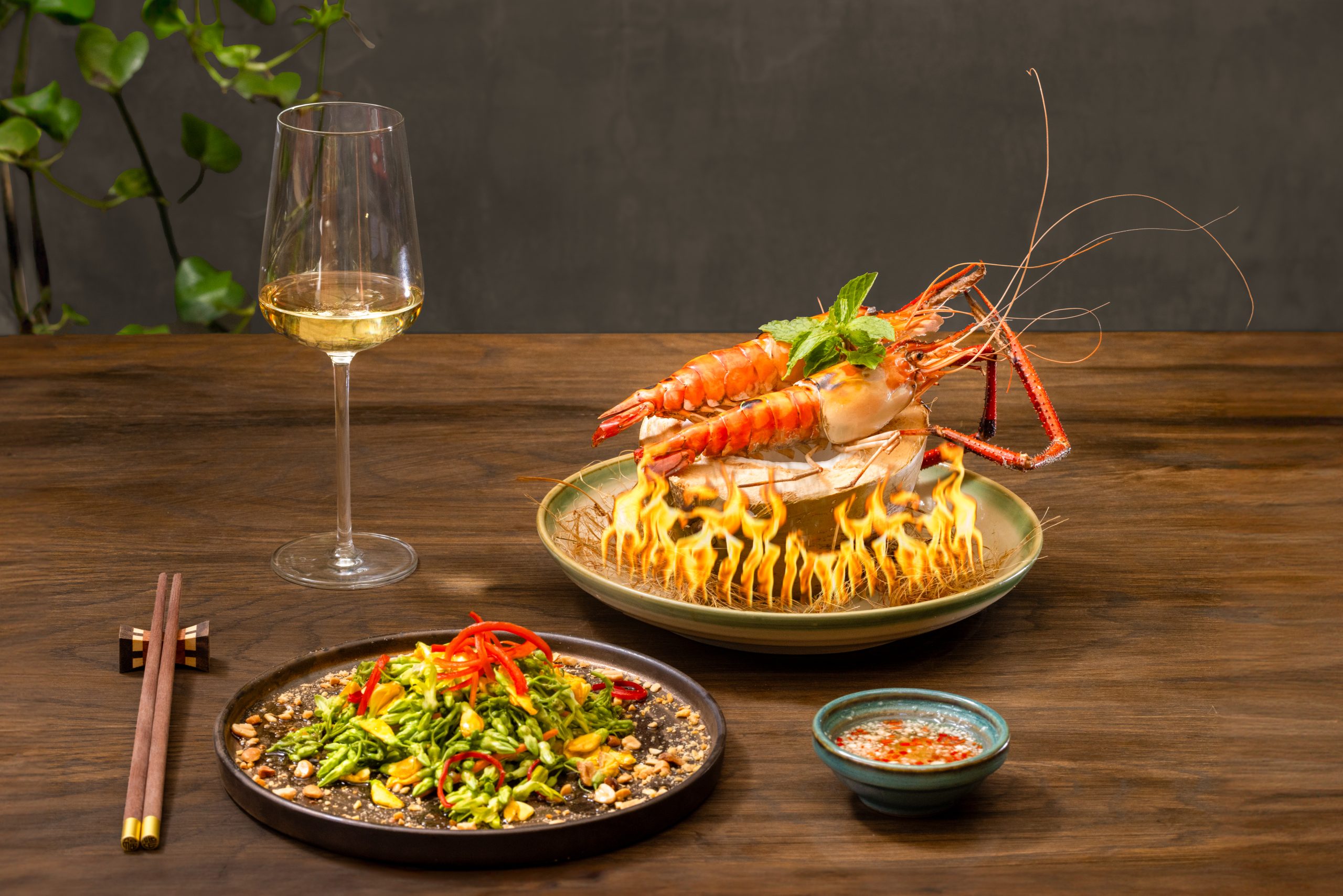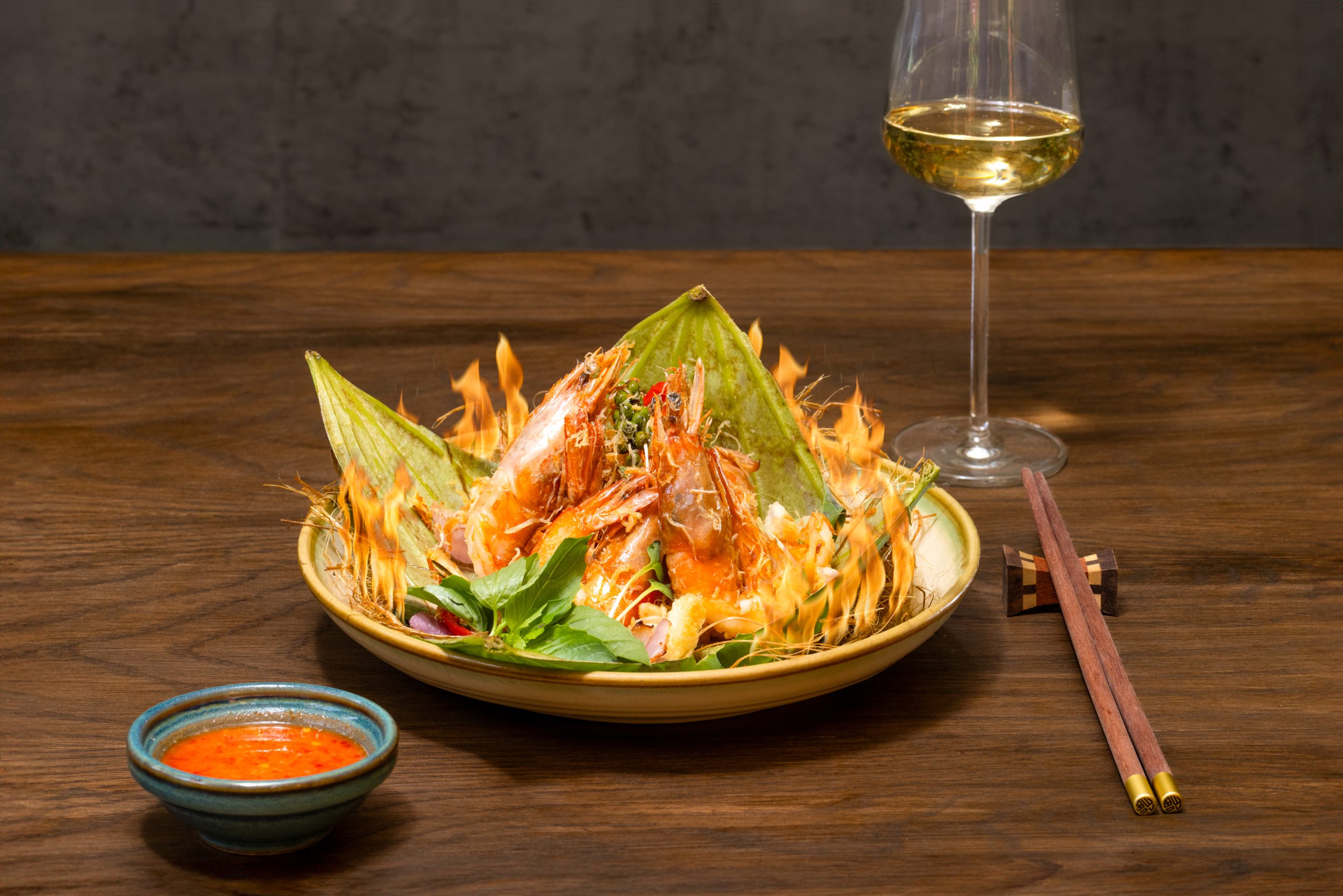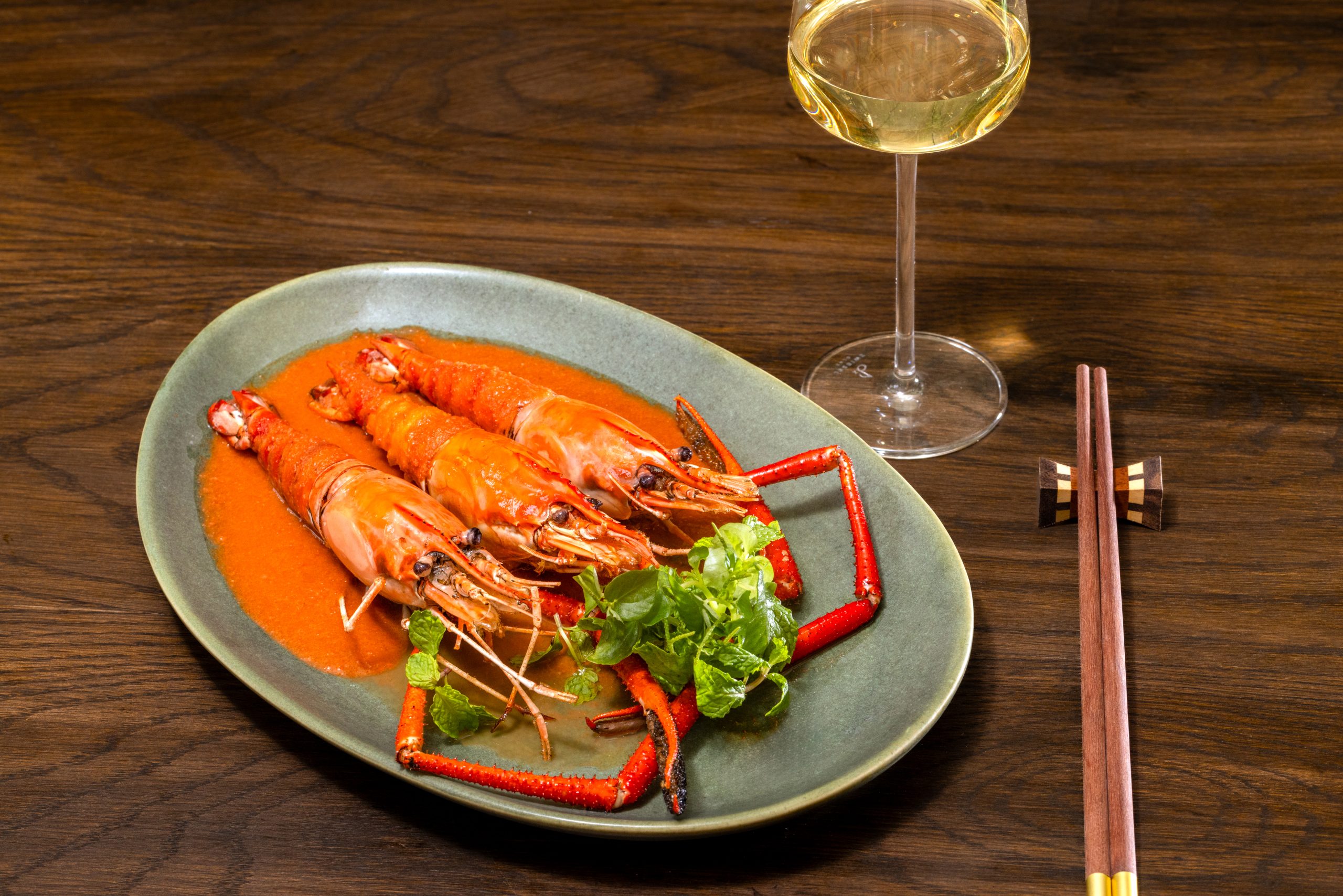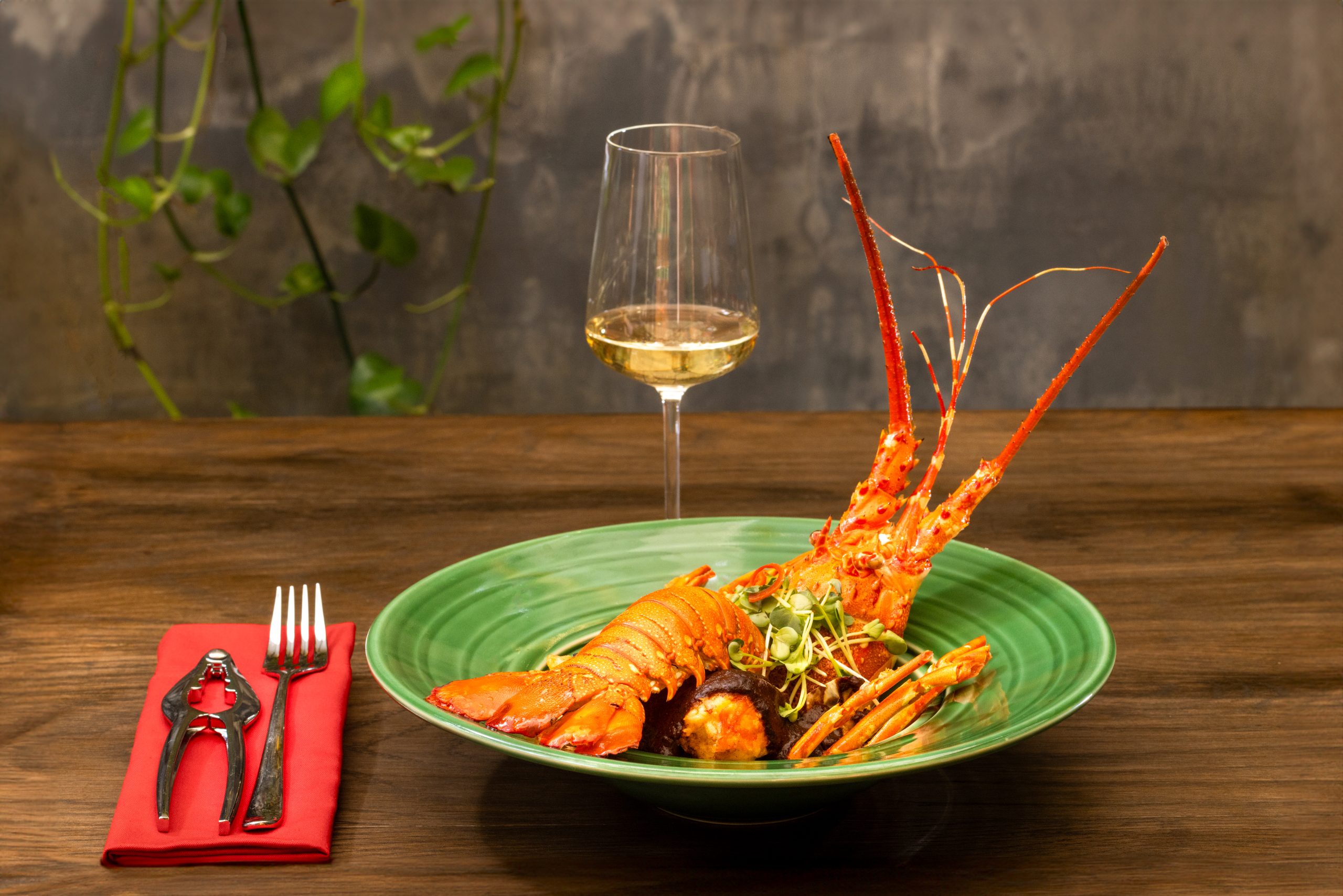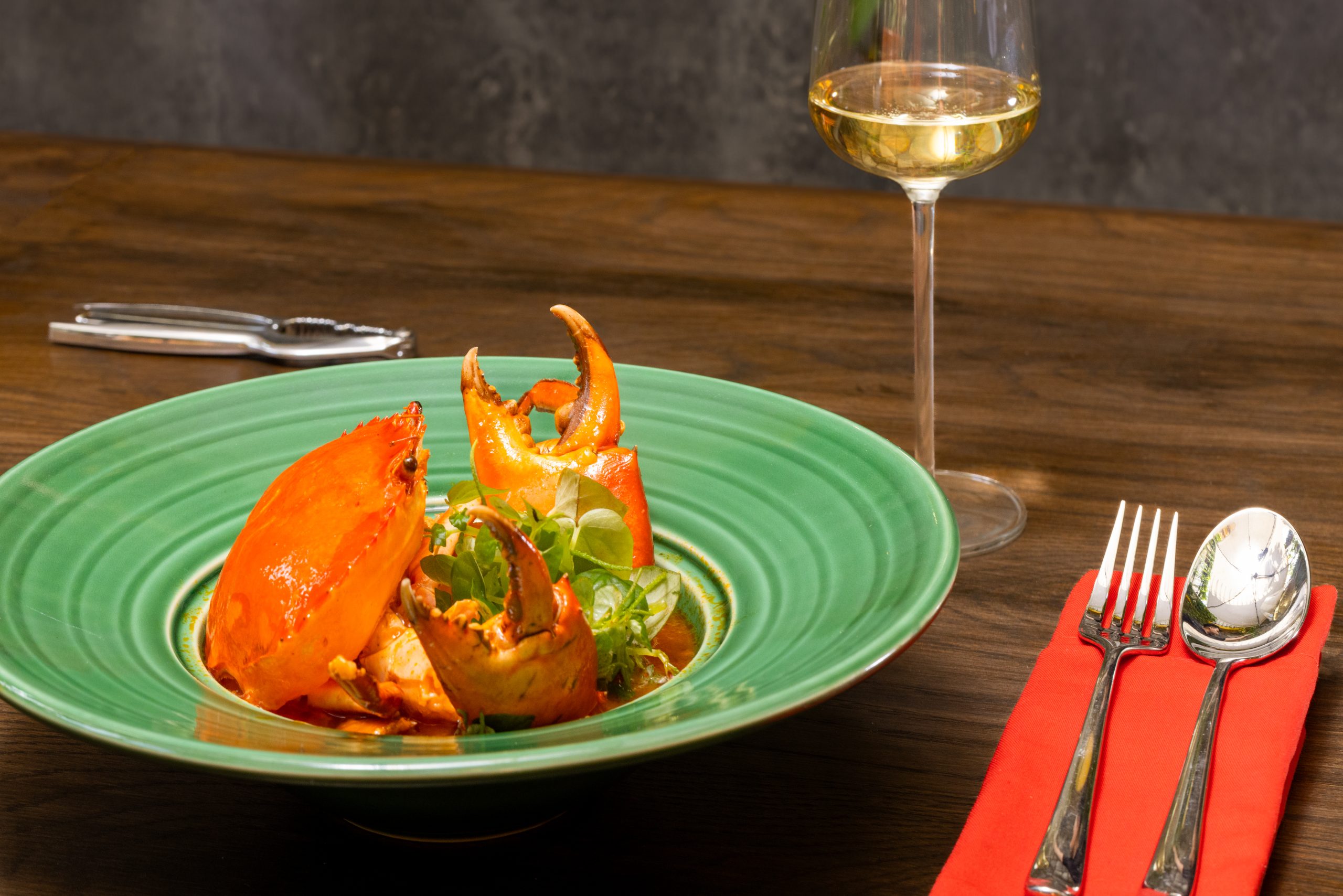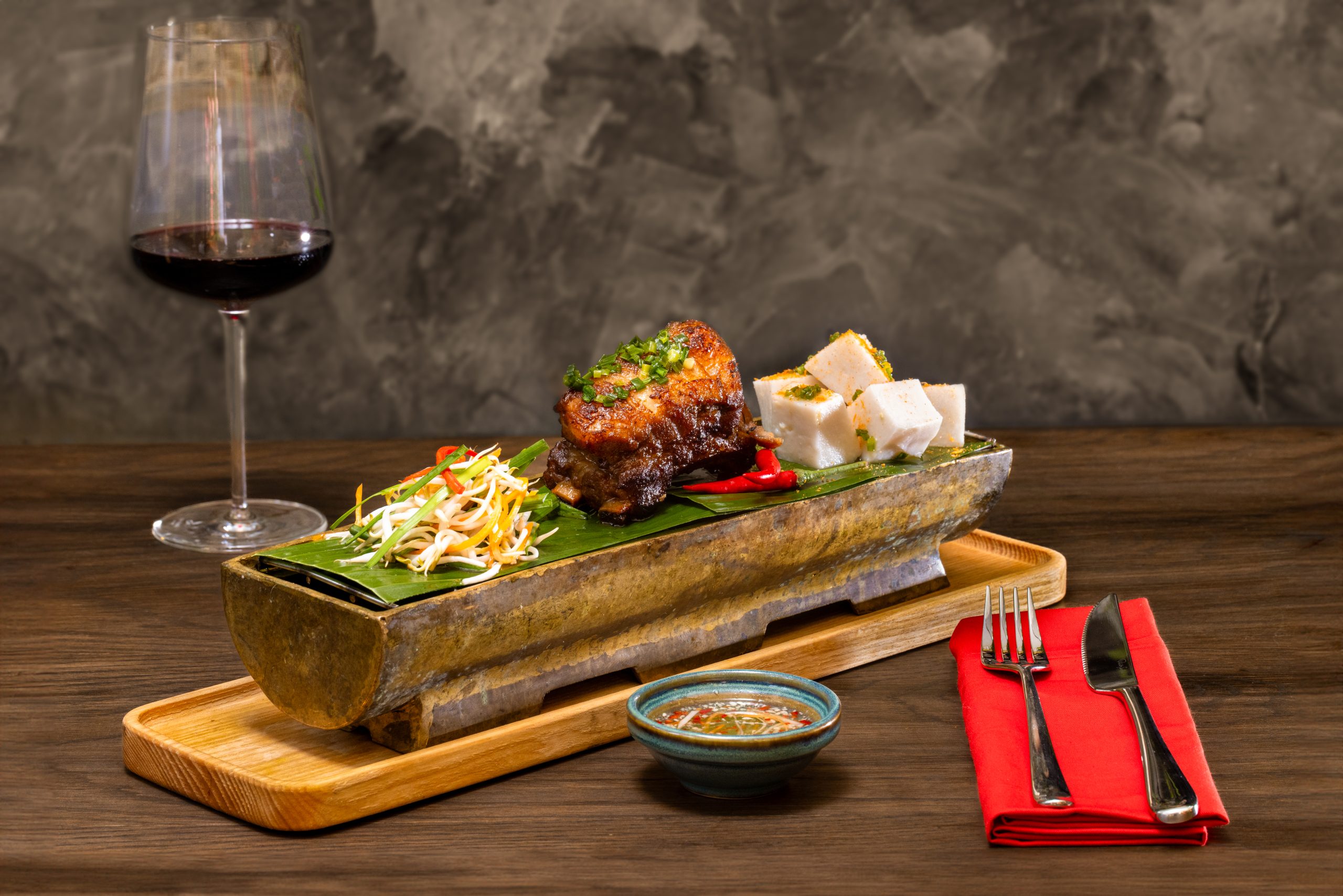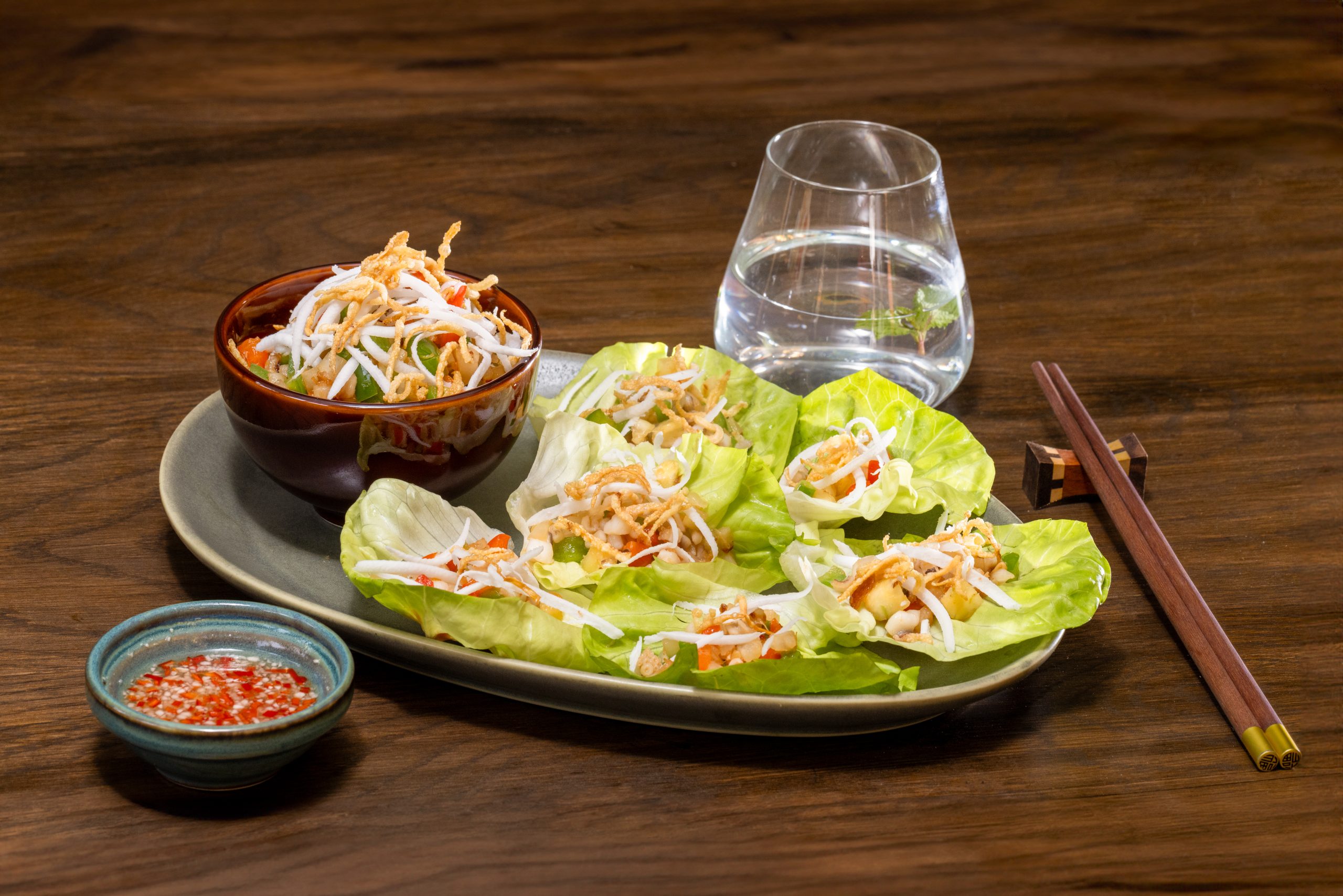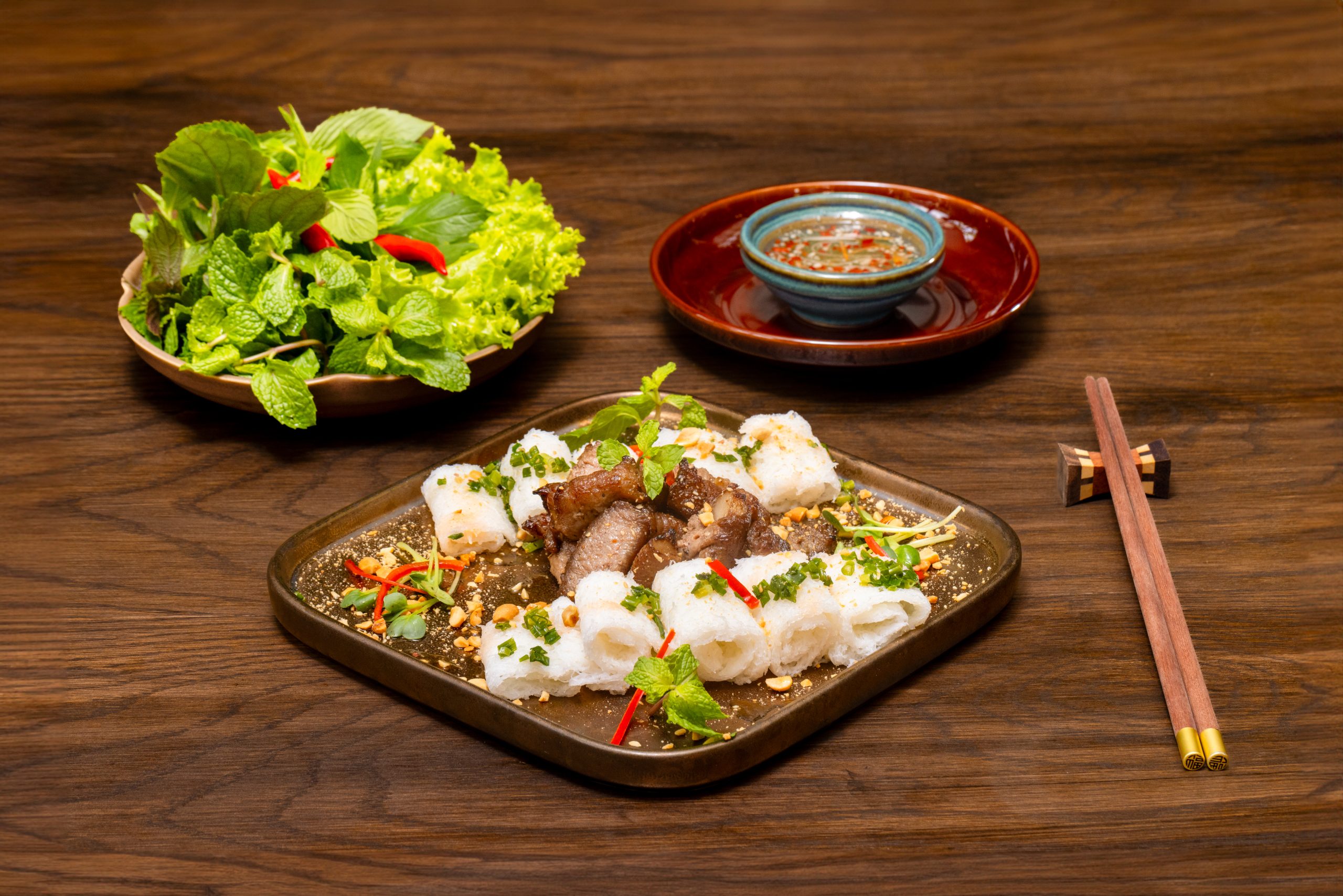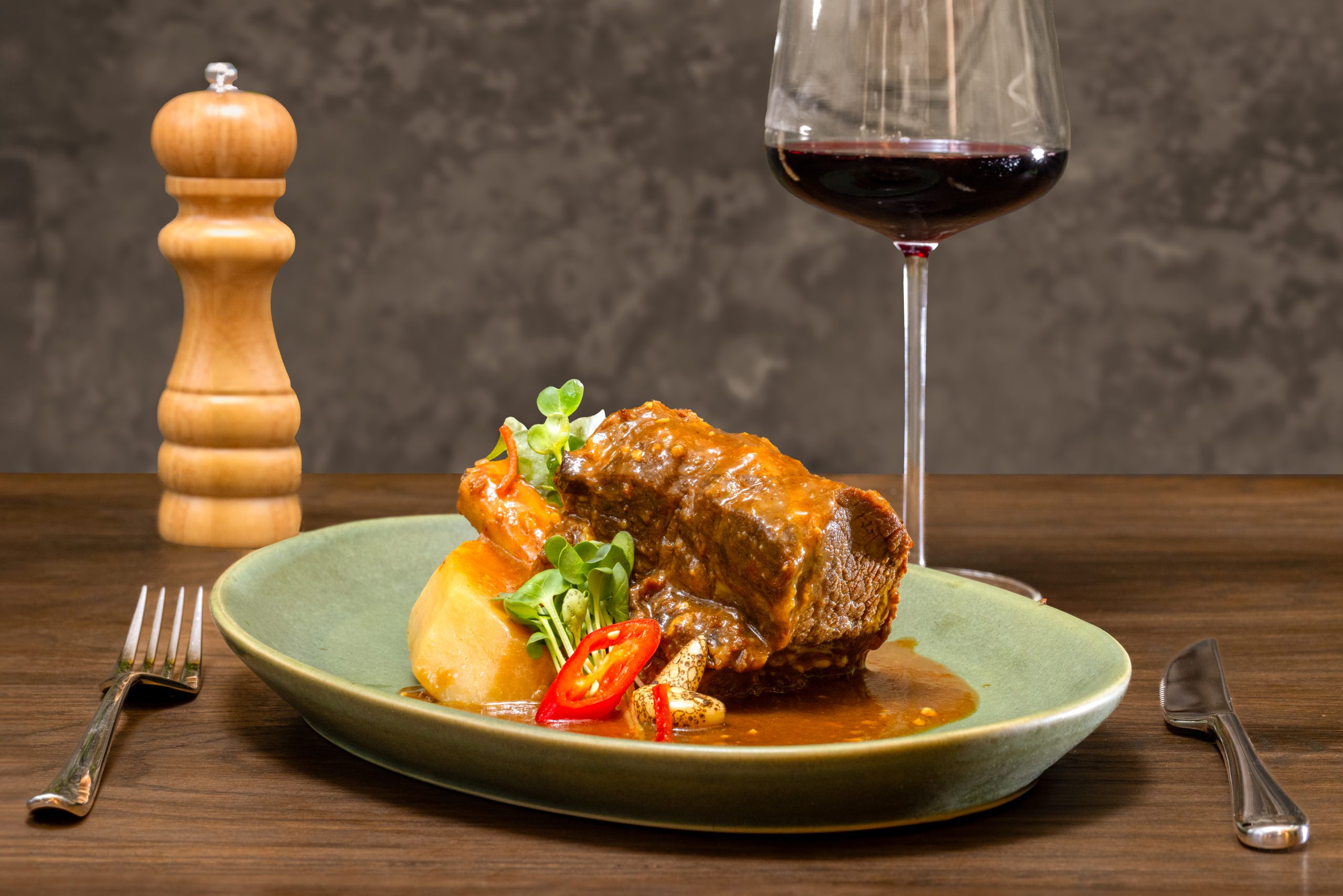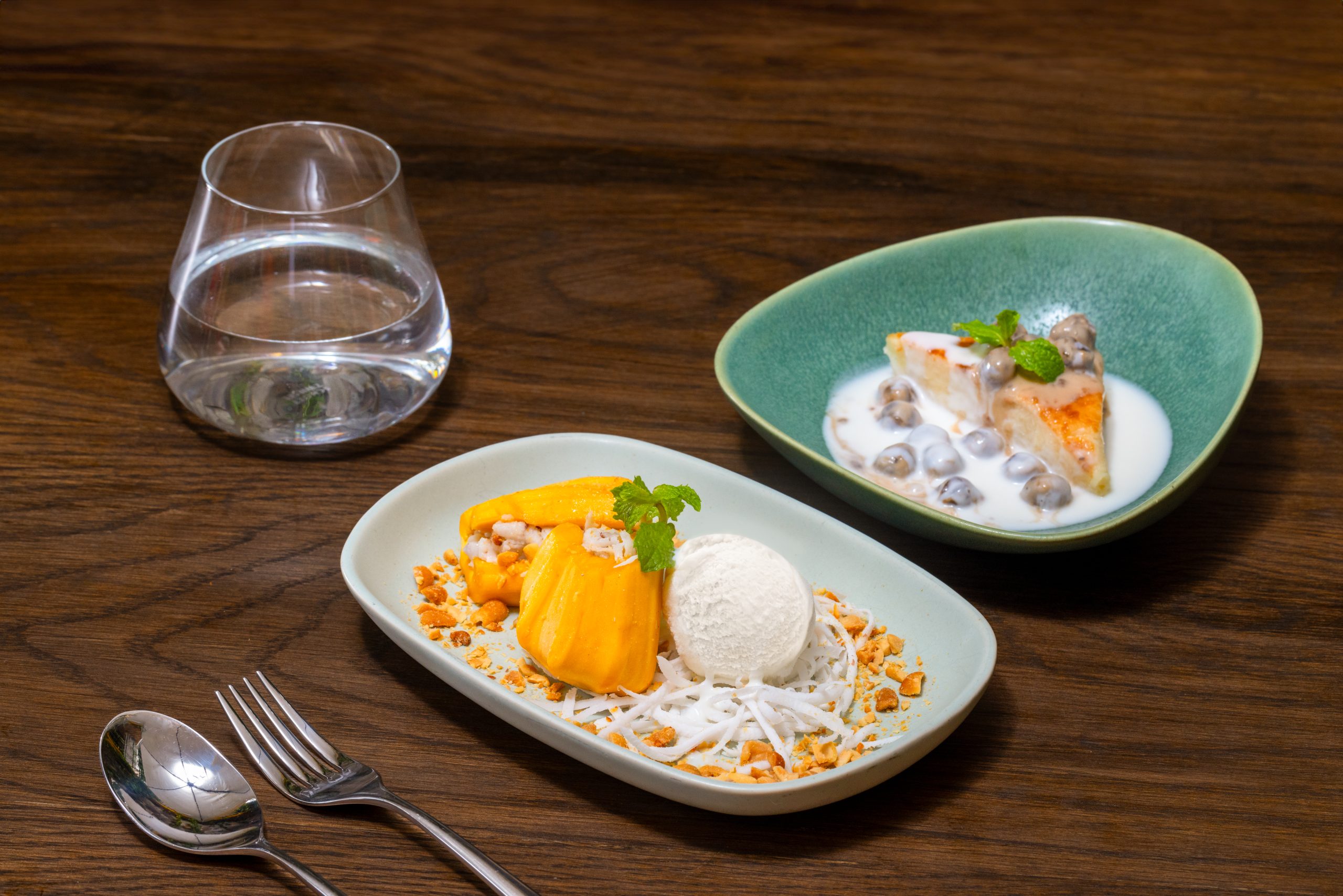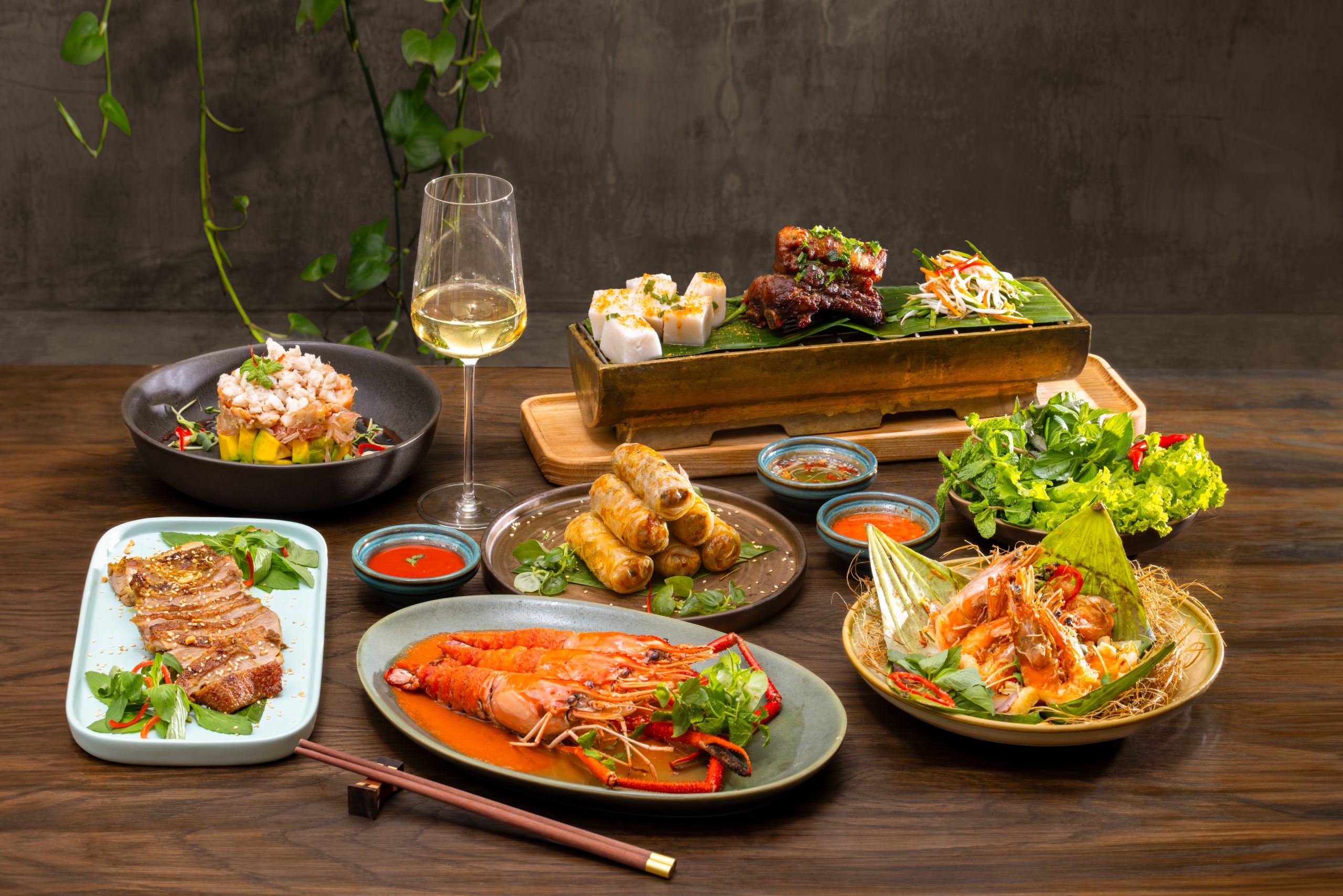 VIETNAMESE CUISINE
SAIGON SPECIALTIES | ANCIENT TOWN