HOME Saigon – A Vietnamese Culinary Adventure
Dear distinguished guests who appreciate the authenticity of Vietnamese cuisine, we cordially invite you to indulge in an extraordinary dining experience that redefines traditional dishes with exquisite refinement. It is with great pleasure that we introduce HOME Saigon Restaurant, the newest addition to the impeccable five-star dining scene of Ho Chi Minh City
Vietnamese cuisine at its finest – HOME Saigon
Located on historic Dien Bien Phu Street in District 3, HOME Saigon is housed in a beautifully renovated art deco-style villa. Close to several landmarks and historic schools, the restaurant exudes sophistication and elegance. The dark, earthy tones and navy hues of the decor create an intimate and inviting atmosphere, perfect for a memorable dining experience.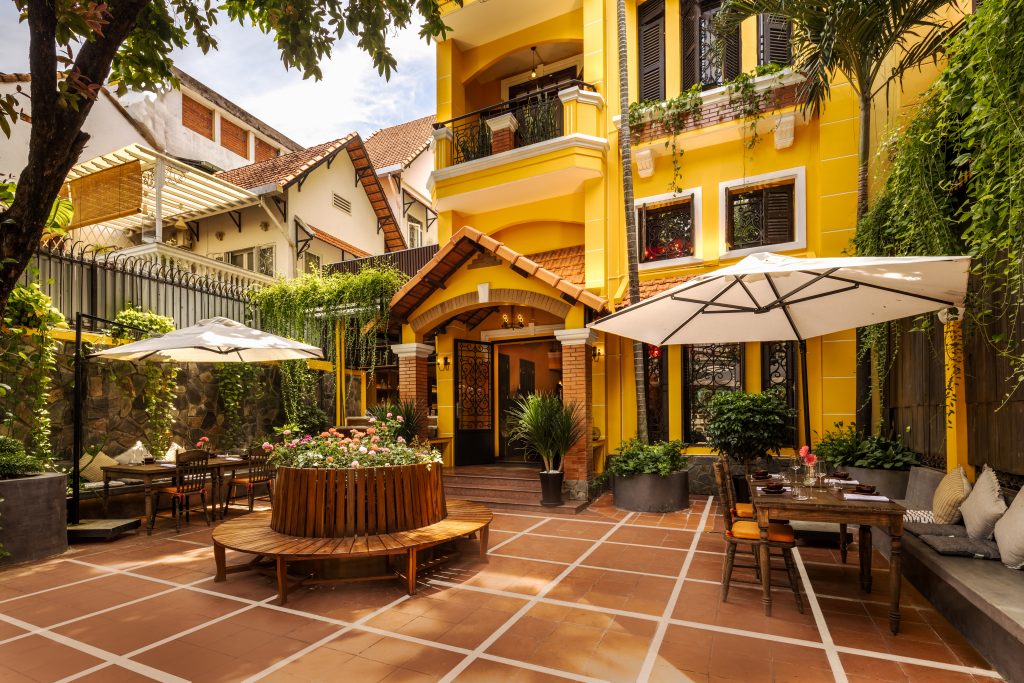 But what truly sets HOME Saigon apart is the exceptional cuisine. The restaurant serves authentic Vietnamese dishes that have been elevated to a new level of refinement. The chefs are passionate about using only the freshest and highest quality ingredients to create a culinary adventure that will tantalize your taste buds.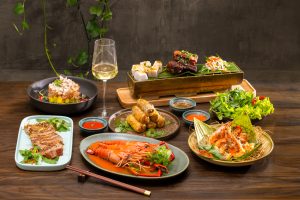 From the moment you step through the door, you will be transported on a journey of culinary discovery. Our menu showcases a wide selection of dishes, from classic favorites to unique and innovative creations. Whether you are a fan old-time southern dishes, or looking to try something new, there is something for everyone.
But it's not just the food that makes us special. The restaurant is designed to make you feel at home.
With intimate balconies, terraces, secluded enclaves, relaxing water features, and lush greenery, HOME Saigon truly lives up to its name.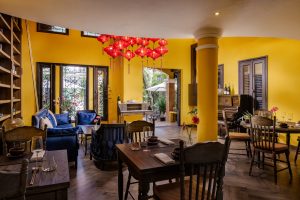 HOME Saigon offers a quiet and elegant private rooms. The setting is ideal for celebrating special occasions or simply to create an exclusive atmosphere.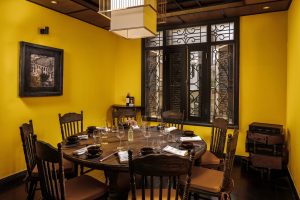 And the best news? HOME Saigon – HOME Vietnamese Restaurant is set to open soon. Keep an eye on our website and social media channels for the latest updates and news. We can't wait to welcome you to our home and treat you to an unforgettable dining experience. Come and discover the best Vietnamese cuisine at HOME!